ARUA VESSEL 1, SUDAN
This object has been vetted as being authentic with signs of use and age.
---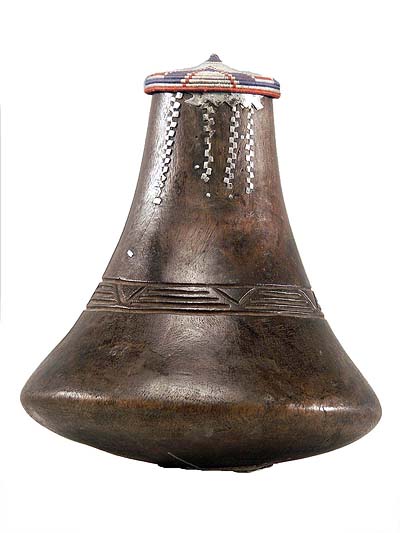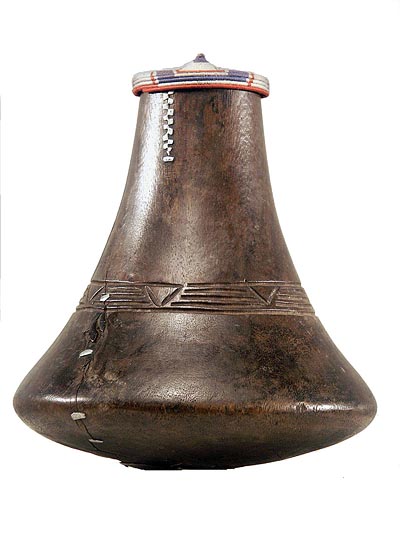 Photographs © Hamill Gallery
ARUA 1
8.5" high
$200
SOLD
If the vessel is to be displayed in an upright position, a small ring (such as a section of cardboard tubing) may be necessary to stabilize the rounded bottom. We will include one with each.vessel.