BAGA NIMBA MASK 9, Guinea
This Nimba mask shows little evidence of age or use and was probably made to be sold.
---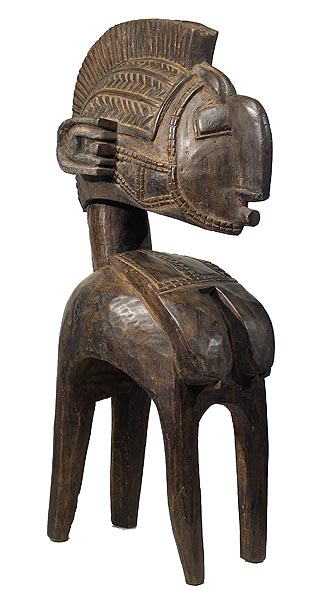 Photographs © Hamill Gallery
BAGA
NIMBA MASK 9
39" high x 12" wide x 21" deep
Wood
Guinea
$1200
It is in good condition, well carved and has a nice, traditional Baga form. The wood is very dense and heavy.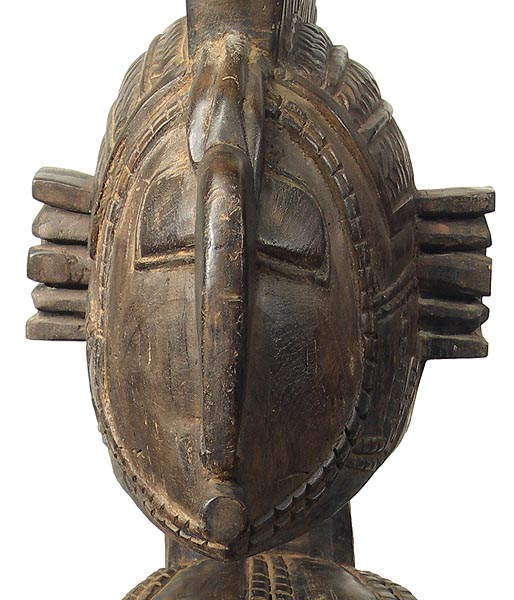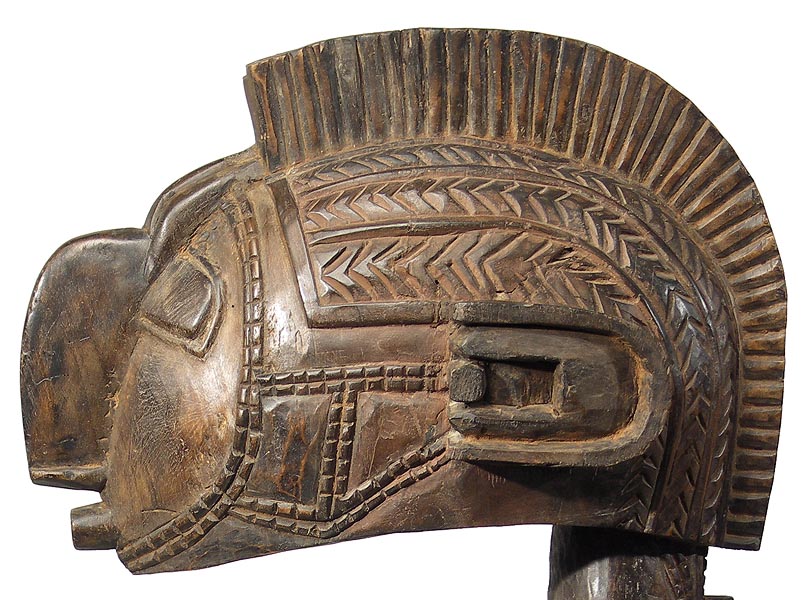 GO TO BAGA NIMBA MASKS PAGE
GO TO BAGA ART PAGE
GO TO AFRICAN MASKS PAGE
MJM01312017