BAULE CURRENCY 10, Ivory Coast
This piece has been vetted as authentic.

---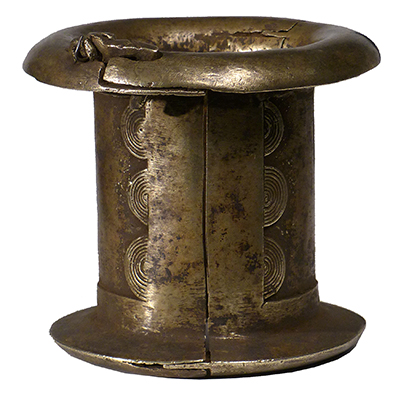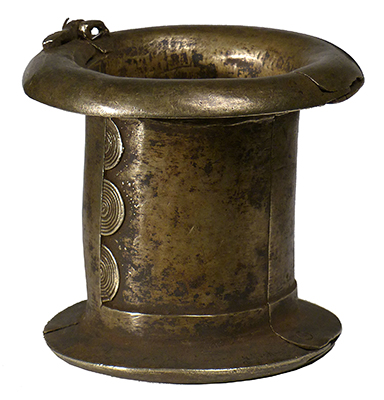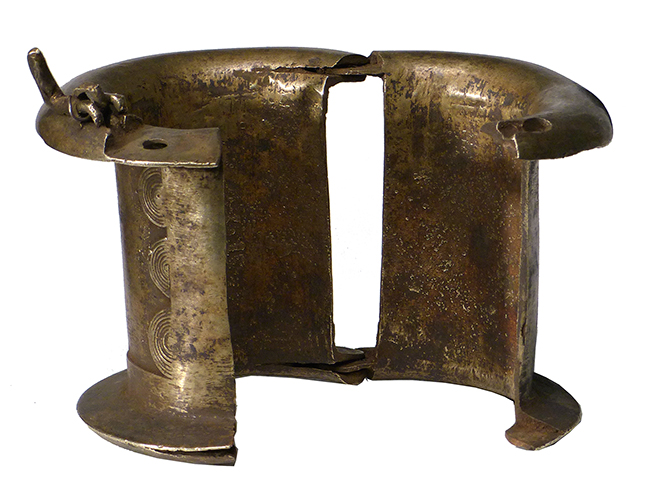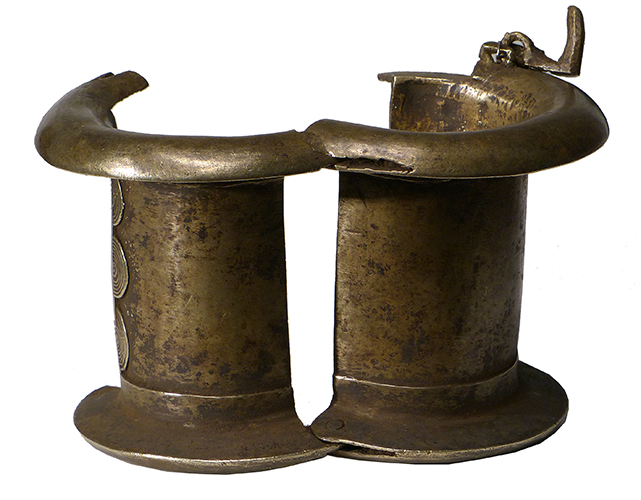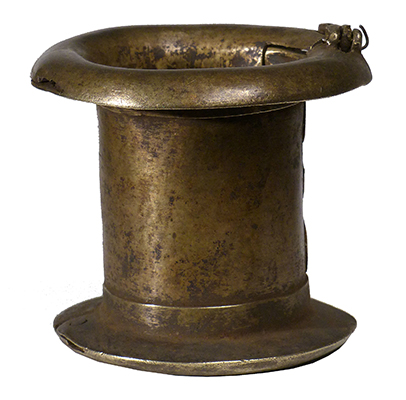 Photographs © Hamill Gallery

BAULE
CURRENCY 10
4.25" high x 4.75" wide x 4.75" deep
Copper Alloy
Ivory Coast
$150
This one has a long hole on the bottom of the back (last view), but is solid and well formed. The two open views show how it is hinged.
GO TO BAULE CURRENCY ARCHIVES PAGE (ALL SOLD)
GO TO AFRICAN CURRENCIES PAGE
GO TO AFRICAN METALWORK PAGE
GO TO AFRICAN METALWORKS EXHIBITION PAGE
GO TO AFRICAN METALWORKS EXHIBITION PAGE 2
GO TO BAULE ART PAGE
GO TO BAULE SCULPTURE EXHIBITION PAGE