POTO CURRENCY 10, Dem. Rep. Congo
This knife has been vetted as authentic with signs of use and age.
---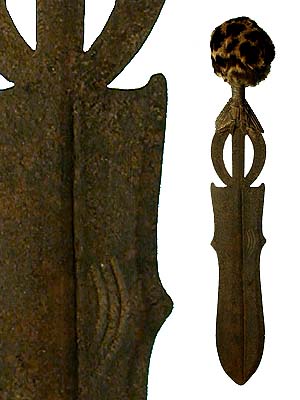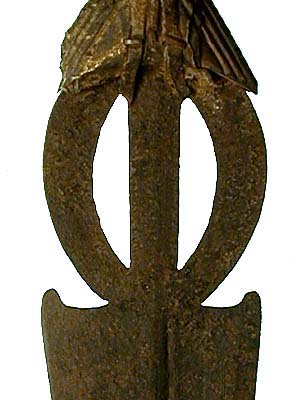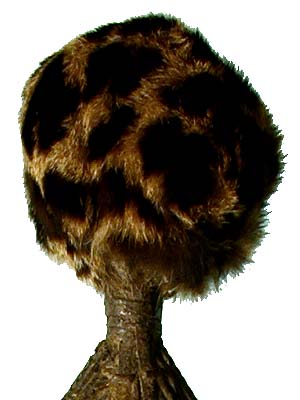 Photographs © Hamill Gallery
POTO
CURRENCY KNIFE 10
25.5" high
$250
Dem. Rep. Congo
Note: The fur on the handle has been lost (to moths, probably), the piece will be rephotographed in its current state.

GO TO AFRICAN CURRENCY EXHIBITION PAGE
GO TO GEOMETRIES EXHIBITION PAGE
GO TO AFRICAN METALWORK PAGE
GO TO AFRICAN METALWORKS EXHIBITION PAGE