HEHE STOOL 19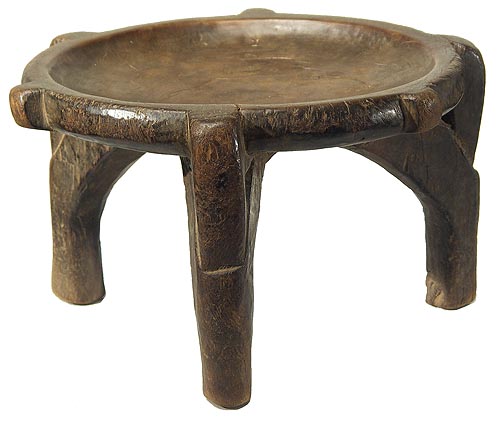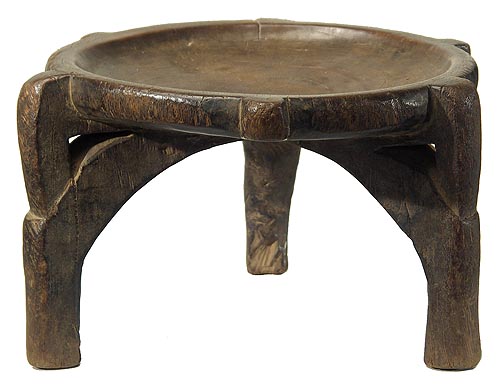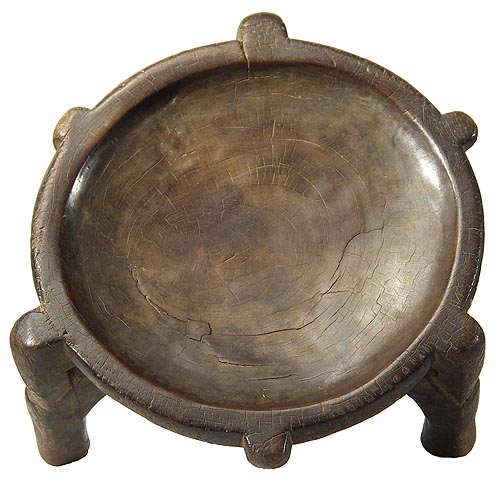 Photographs © Tim Hamill
HEHE
Stool 19
8.5" high x 12.5" diameter (14.5" wide with legs.)
SOLD
This stool has been vetted as being authentic.
Although the elegantly carved, three legged stools are considered everyday objects, the ones with high backs are especially carved for chiefs and are often referred to as chief's chairs, or thrones. They were used during judicial and initiation ceremonies and share their form with the neighboring Nyamwezi, Zoromo and other peoples.
There is a repaired crack on the bottom that shows slightly from the top.
RETURN TO HEHE STOOLS PAGE
RETURN TO AFRICAN STOOLS PAGE