HEMBA FIGURE 7, DRC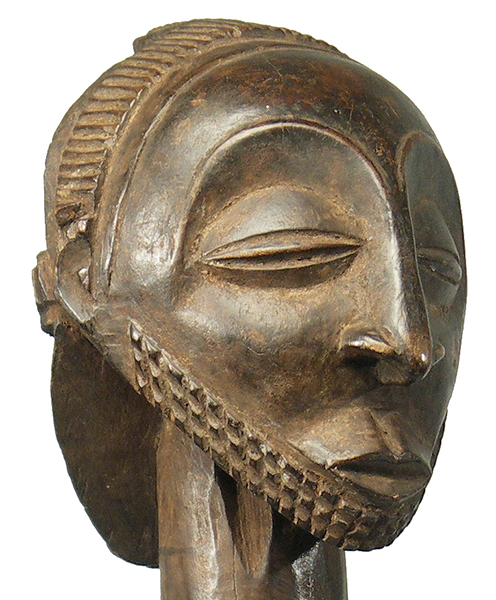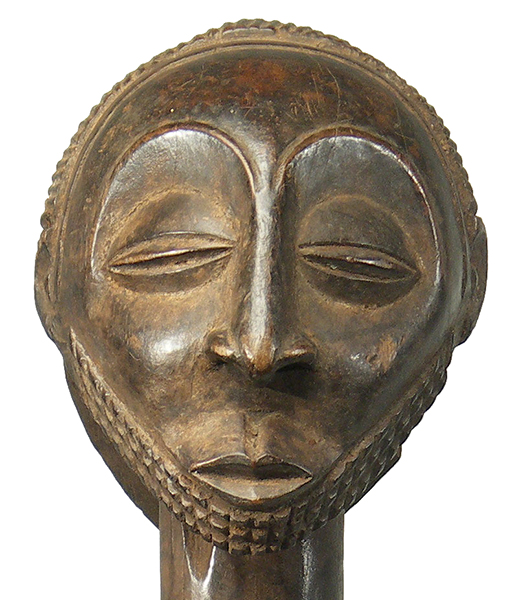 Photographs © Tim Hamill
HEMBA
FIGURE 7
23.5 " high x 6.5" wide x 6" deep
$500
Despite its appearance and patina, this Hemba figure shows no evidence of age or use and was probably made to be sold.
There is some wood loss under the chin and on the right side of the base. Four supports on the back of the head are broken off; there must have been some king of crown or headdress.
Usually representing spirits or ancestors , these figures, male or female, exhibit a timeless, serene quality important to the Hemba people.