NGAADY A MWAASH MASK 12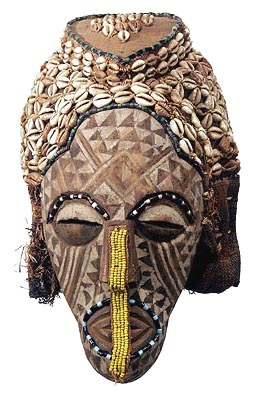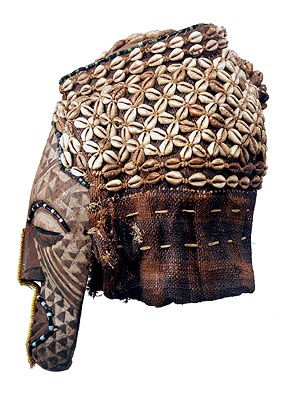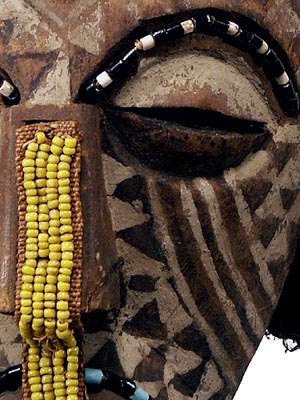 Photographs © Tim Hamill
KUBA, NGAADY A MWAASH MASK 12, 13", $400, SOLD
A mask like this, covered with geometric designs typical of Kuba art, portrays the wife of the first Kuba king in a ritualized reenactment of Kuba mythological origins and royal power struggles. A Kuba ideal of beauty, Ngaady A Mwaash was fought over by Mwaash A Mboy, her husband and king, and his brother, Bwoom.
Most of these Ngaady masks show no evidence of age or use and were probably made to be sold.
The color on this mask is too cold, it is warmer (more brown) similar to 1-11 on page 1.
RETURN TO KUBA NGAADY MASKS 2 PAGE
GO TO KUBA NGAADY MASKS 1 (ALL SOLD)
GO TO FAMILY MATTERS EXHIBITION PAGE