LOBI FLUTE 6, Burkina Faso
This Lobi flute has been vetted as authentic, with evidence of age and use.
---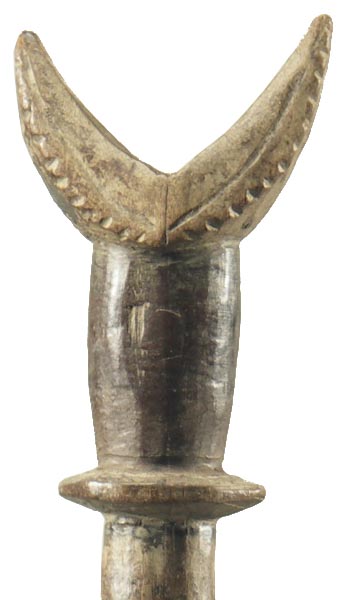 Photographs © Hamill Gallery
LOBI
FLUTE 6
15.5" high
$300
Burkina Faso
Note that one of the tips on the top of the flute is broken.
The price includes the base.
GO TO AFRICAN MUSICAL INSTRUMENTS PAGE