LUBA STOOL 53, DRC
Photographs © Hamill Gallery
LUBA
STOOL 53
17" high x 10.75" wide x 10.75" deep
$ 800
SOLD
This beautiful Luba stool was on exhibit at the African Presidential Center at Boston University from 2002-2015 and is featured and pictured in their publication African Art Collection. A copy is included with the stool if desired.
Despite its appearance this Luba stool shows no evidence of age or use and was probably made to be sold.
There is a stable old crack on the top of the right leg and the front of the arm (see detail below).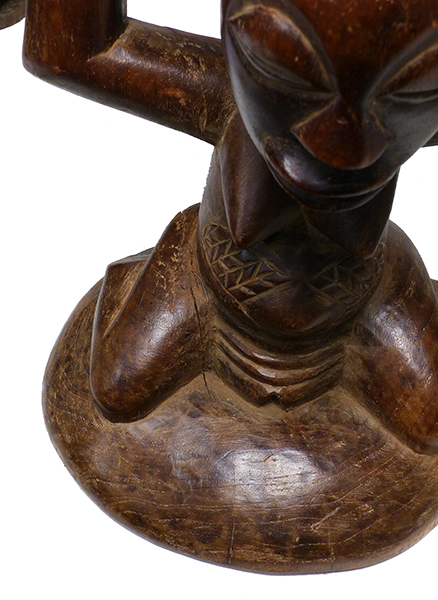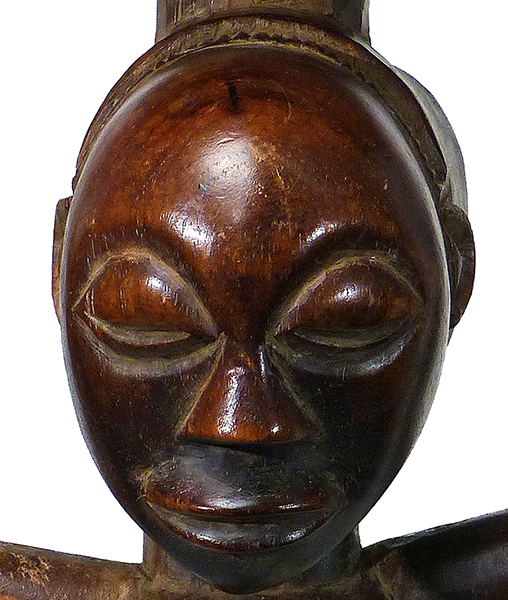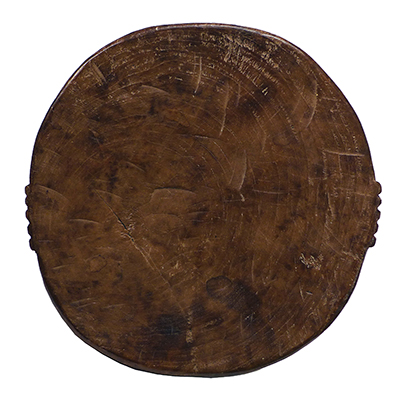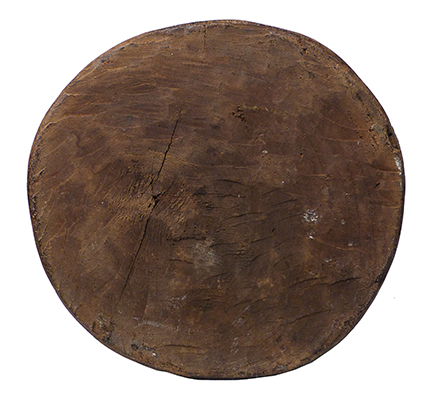 GO TO FAMILY MATTERS EXHIBITION PAGE
GO TO MATERNITY FIGURES PAGE
GO TO COUPLES PAGE
GO TO AFRICAN FIGURES PAGE
GO TO MASKS AND HEADS PAGE
GO TO NEW ADDITIONS PAGE
GO TO AFRICAN STOOLS PAGE