MOSSI STOOL 1, Burkina Faso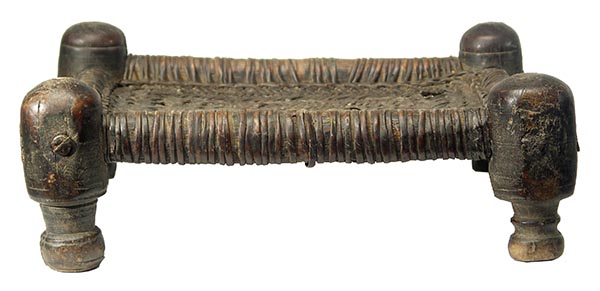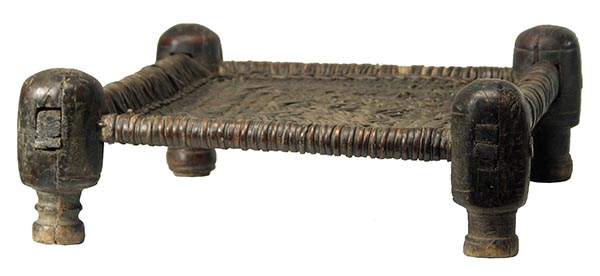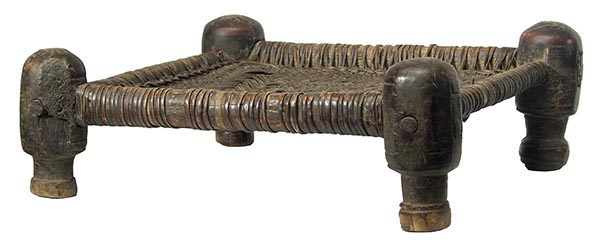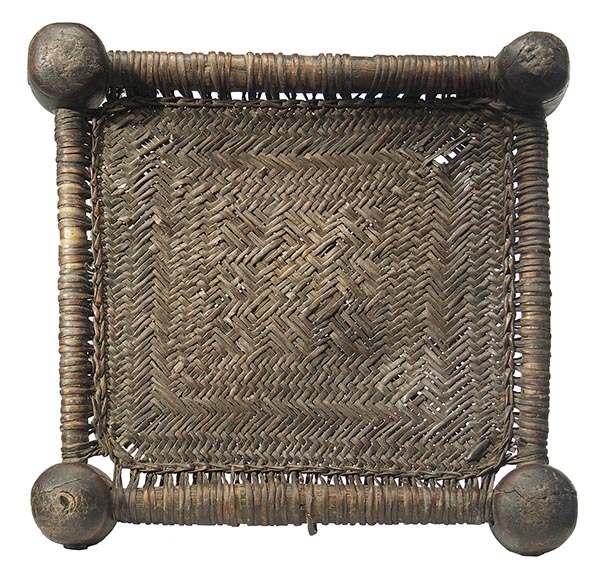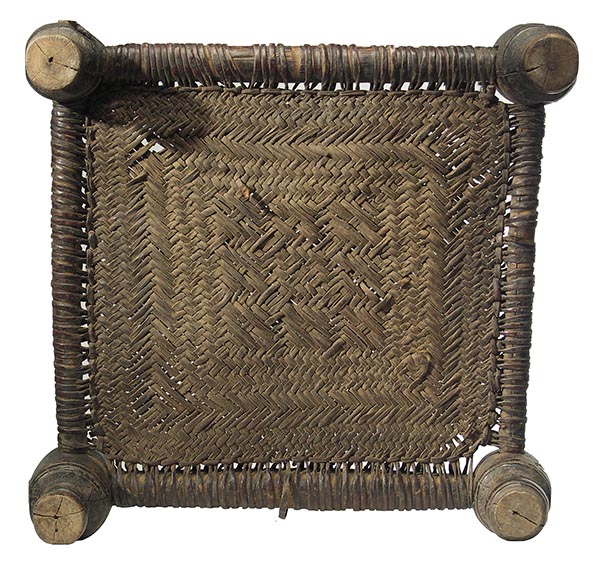 Photographs © Tim Hamill
MOSSI
STOOL 1
5 - 6.5" high x 18.5" long x 18" wide
$600

This stool has been vetted as authentic with signs of significant use and age.
This stool is constructed rather than carved like most African stools. The posts are turned, the sides are inserted through holes in the posts, then the seat is woven from reeds. It has survived in very good condition.

Note that the pegs are rectangular on the two heavier sides, round on the other two. The left post on the 4th picture exhibits a vertical strip of wood loss, filled partially with a native repair.

GO TO ARTIFACTS PAGE
GO TO NEW ADDITIONS PAGE