TOMA STYLE FETISH PASSPORT MASK 5, Liberia
We believe this small mask was made for sale and never used in a traditional way.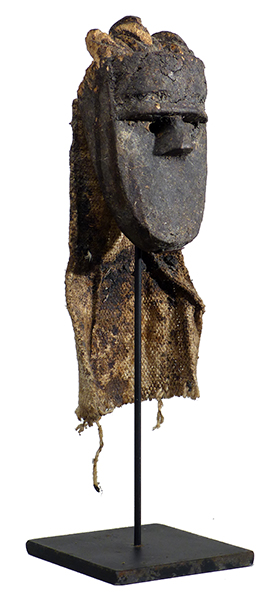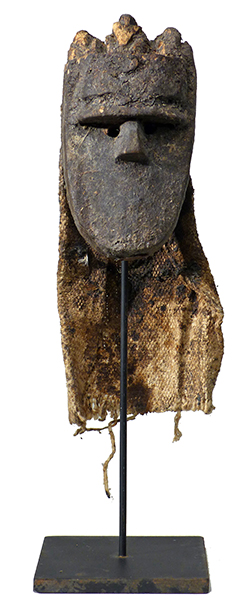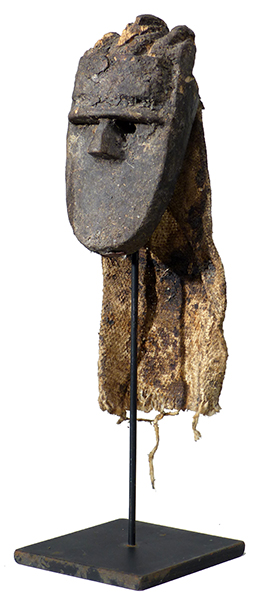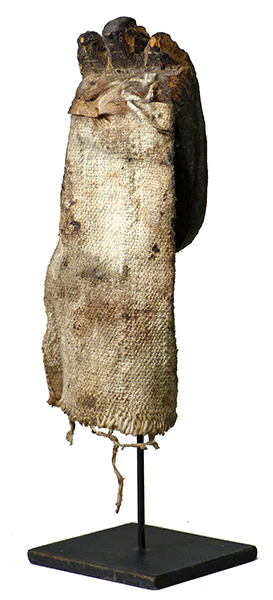 Photographs © Hamill Gallery
Toma Style Fetish Passport Mask 5
4.5" high (mask only) 9.5" on stand x 2.25" wide x 2" deep
$125
SOLD
Please note the size carefully. Photographs of small objects can make them appear much larger than they are.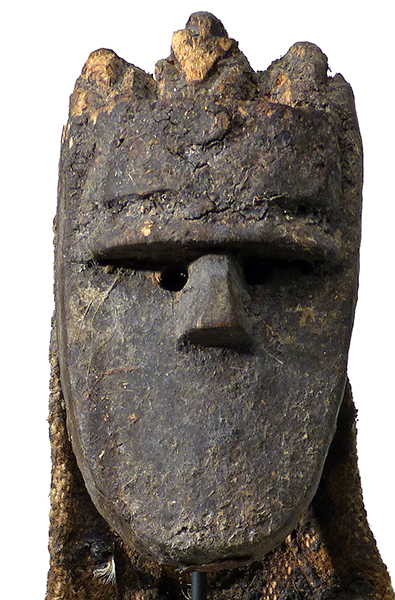 GO TO TOMA SCULPTURE PAGE
GO TO AFRICAN MASKS PAGE
GO TO NEW ADDITIONS PAGE