SENUFO STOOL 54, Ivory Coast

Note the broken and repaired leg below the metal spike on the top (see above and below).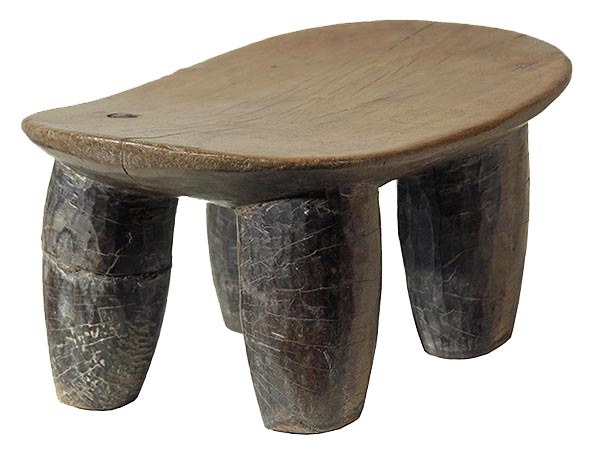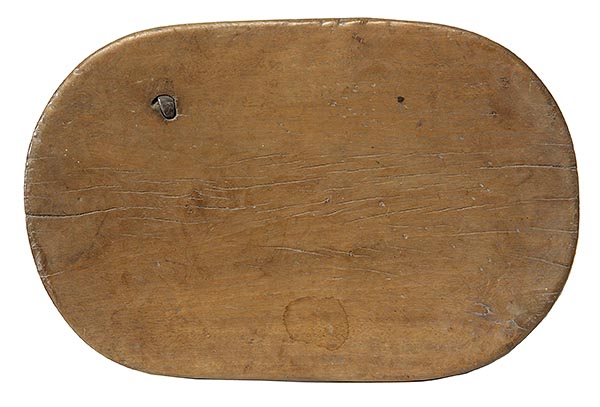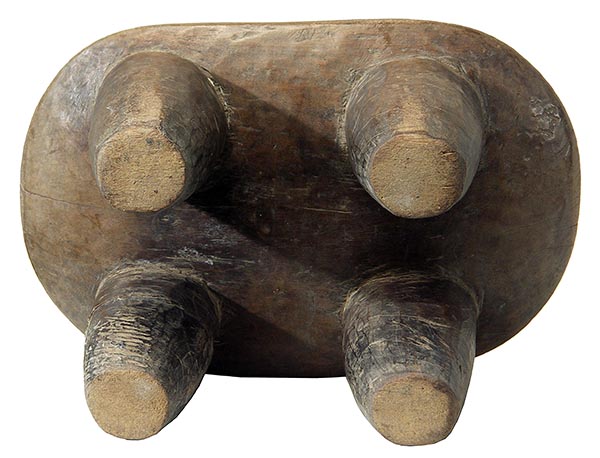 Photographs © Tim Hamill
SENUFO
Stool 54
6 - 7" high x 14" long x 9" wide
$150
SOLD

This stool shows signs of age and use.
These wonderfully simple sculptural forms are carved from a single block of wood by the Senufo people of Ivory Coast.

RETURN TO SENUFO STOOLS PAGE

GO TO AFRICAN STOOLS PAGE