YORUBA SHANGO DANCE WAND # 47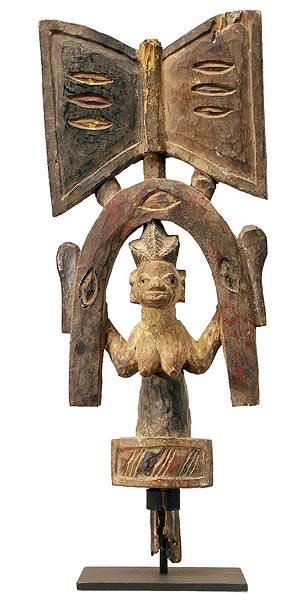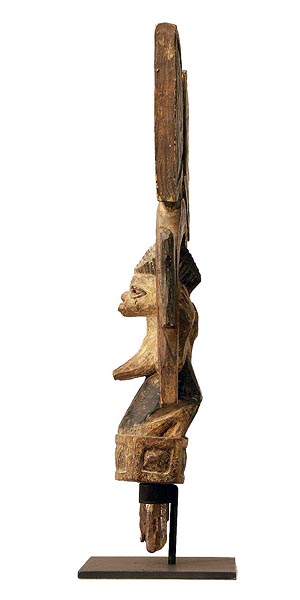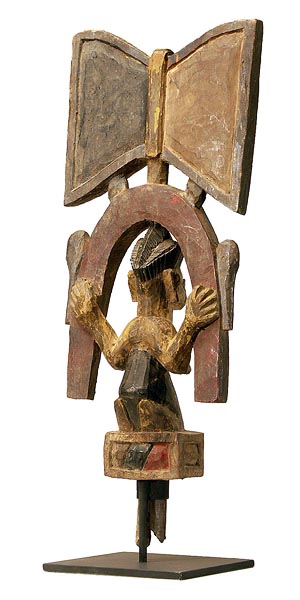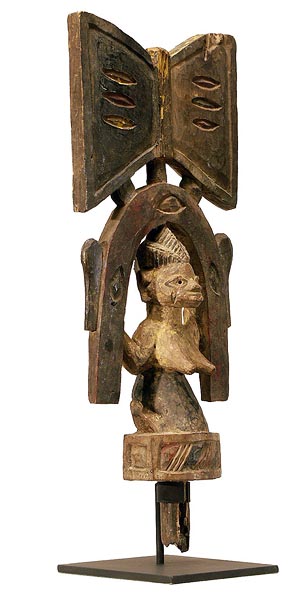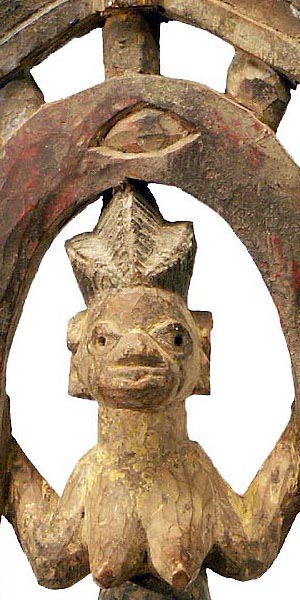 © Hamill Gallery

Yoruba
Shango 47
17" high
$1200
SOLD*

*Yoruba Shango 47was selected by the Fitchburg Museum and was donated to their permanent collection.
This Shango dance wand has been vetted as authentic with signs of age and use.
In special festivals and processions, followers of Shango, the Yoruba god of thunder, carry dance wands, oshe shango, depicting a female devotee with Shango's symbol, the double-headed axe. Shango is thought to control the great powers of nature as one of the orisha, or gods.
RETURN TO YORUBA SHANGO WANDS 1
GO TO YORUBA SHANGO WANDS 2
GO TO YORUBA PAGE
GO TO YORUBA 2007 EXHIBITION PAGE
GO TO DIVINATION OBJECTS PAGE
GO TO FIGURES PAGE
GO TO ARTIFACTS PAGE
GO TO NEW ADDITIONS PAGE