ZOROMO STYLE STOOL 1, Tanzania
While originating from the African continent, this stool is likely not created by the tribe who invented the design. The tribal attribution indicates the origin of the design, not the object.
---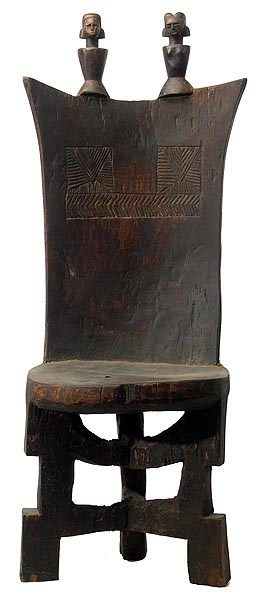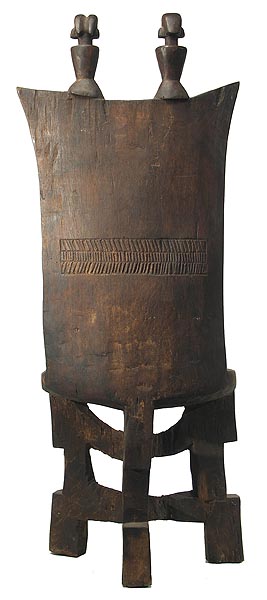 Photographs © Hamill Gallery
ZOROMO STYLE
STOOL 1
40" high x 16" wide x 12.5" deep
Seat is 14.5" high x 14.5" wide x 10.5" deep
Tanzania
$700
There is a chip out of the front of the seat (see last detail below). The chair is not large, but is comfortable for sitting.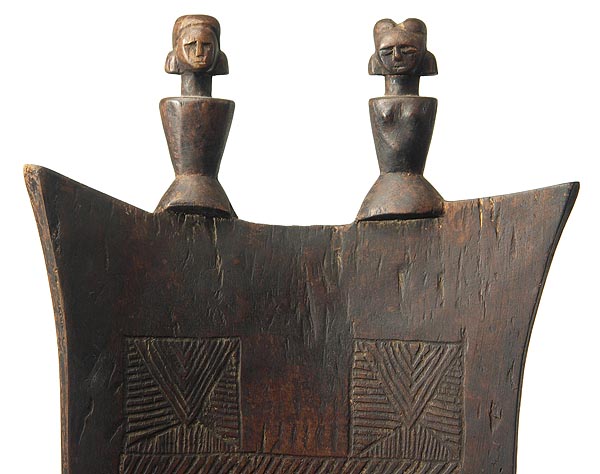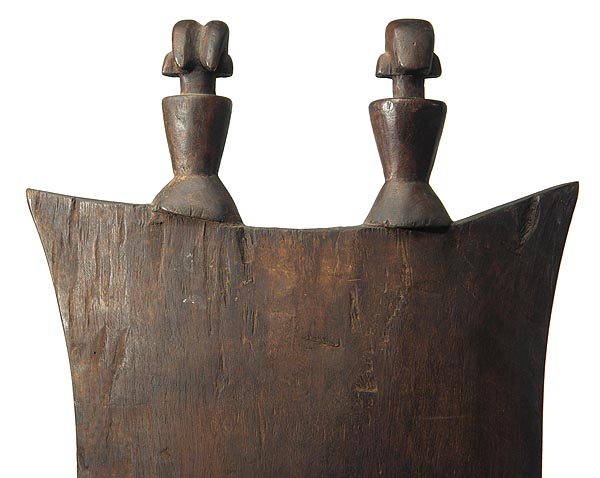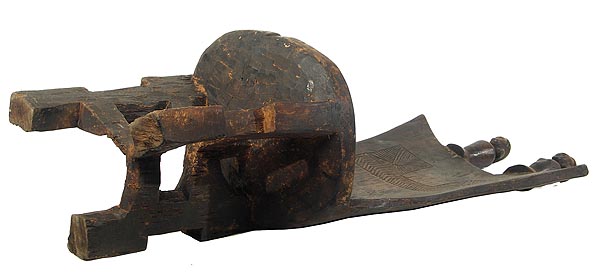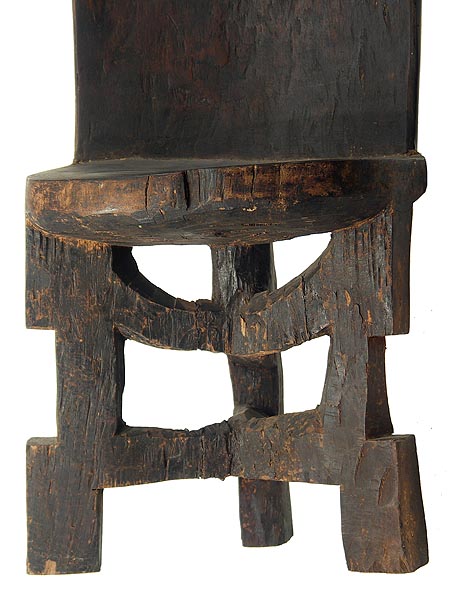 GO TO ZOROMO AND ZOROMO STYLE STOOLS PAGE
GO TO TAKE A SEAT EXHIBITION PAGE
MJM09272017