STONE BOWL 3, Afganistan
This wonderfully carved stone bowl has not been vetted and we know almost nothing about it.
---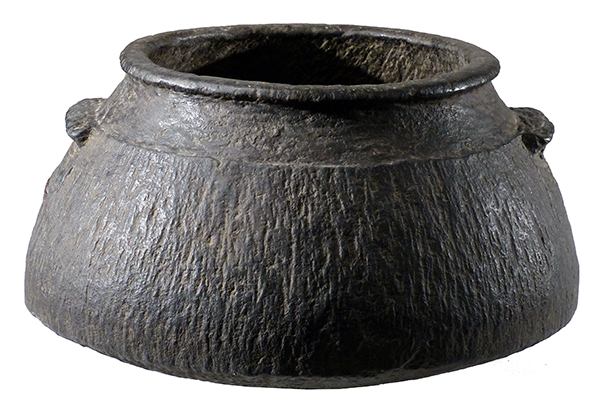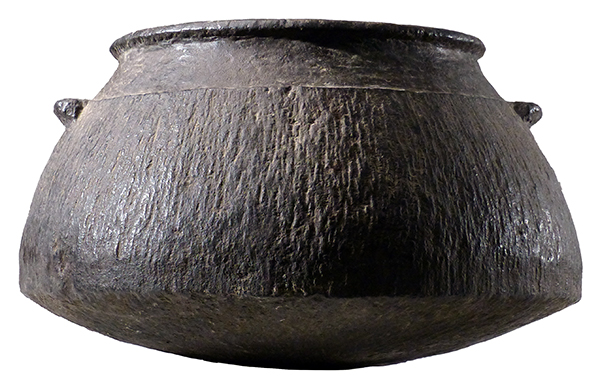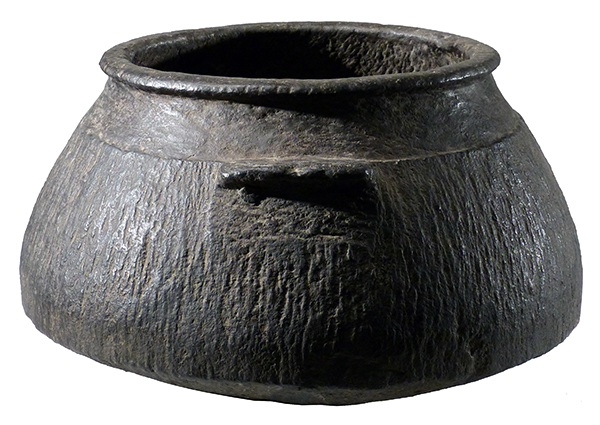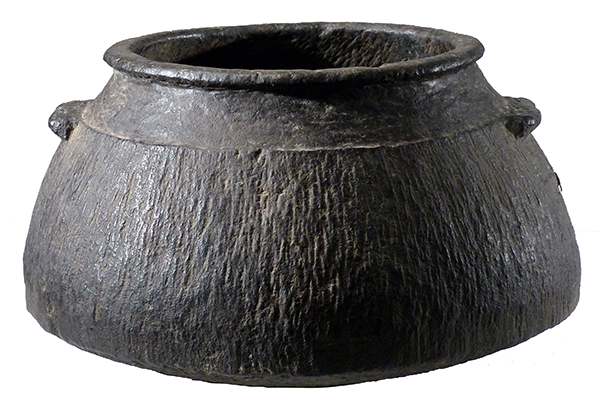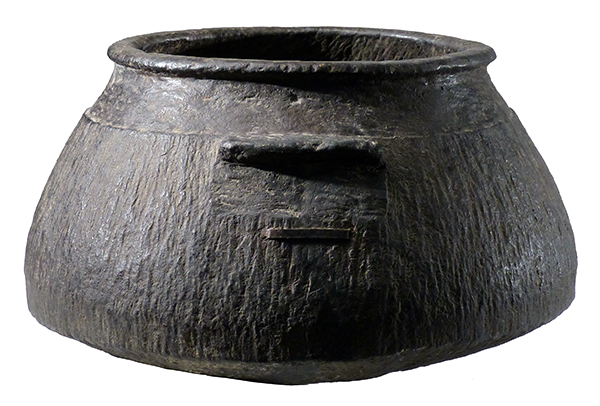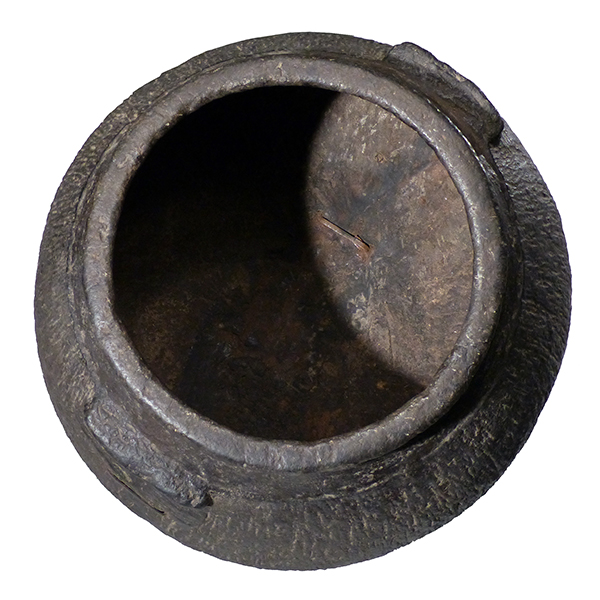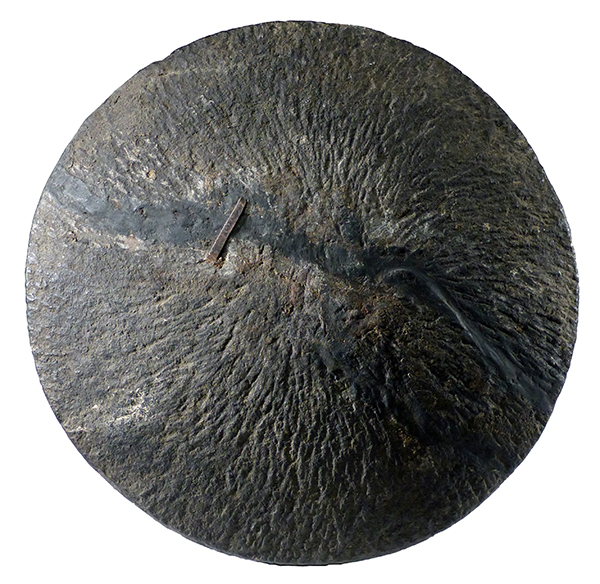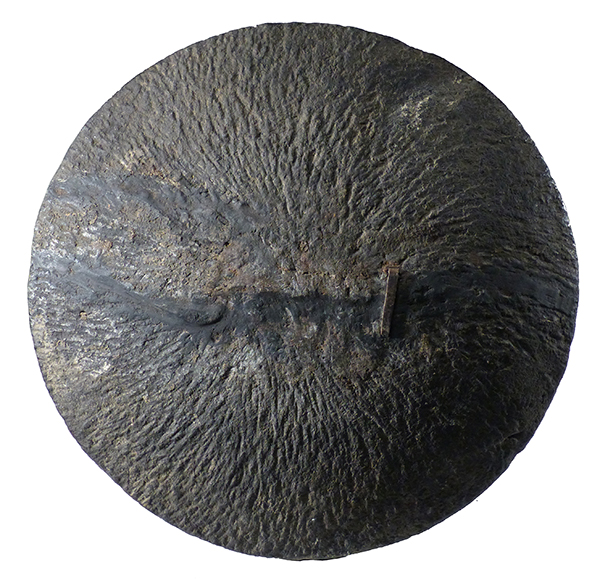 Photographs © Hamill Gallery
AFGANISTAN
STONE BOWL 3
8.5" high x 15" diameter
18 lbs. 4 oz. / 8.25 kgs.
$500
SOLD

Being broken and repaired does not prove age.
This bowl appears to have repaired damage on the bottom (repaired with a large iron staple on the outside and another on the inside). The bottom and sides clearly show the texture of the stone carving technique.
GO TO AFGANISTAN STONE BOWLS PAGE
GO TO AROUND THE HOUSE EXHIBITION PAGE
GO TO OCEANIC ART PAGE
GO TO OCEANIC AND OCEANIC STYLE ETHNOGRAPHIC OBJECTS PAGE
MJM07122018