BAKOM STYLE HEADS
The heads below have been SOLD and are left here for reference and educational purposes.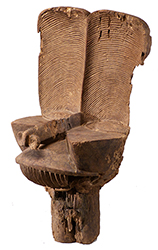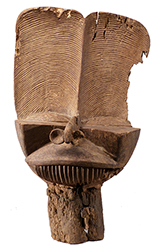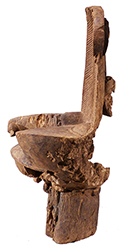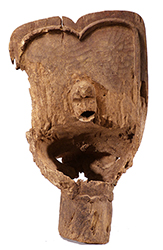 BAKOM STYLE
Head 3
36.5" high
SOLD

Photographs © Hamill Gallery
BAKOM, HEADS, Cameroon
Bakom heads are very rare. Despite its appearance, this head show no evidence of age or use and was probably made to be sold.
GO TO BAKOM HEADS ARCHIVES PAGE (ALL SOLD)
GO TO iCAMEROON EXHIBITION PAGE
GO TO GRASSLANDS EXHIBITION PAGE