BAMANA STOOL 1, Mali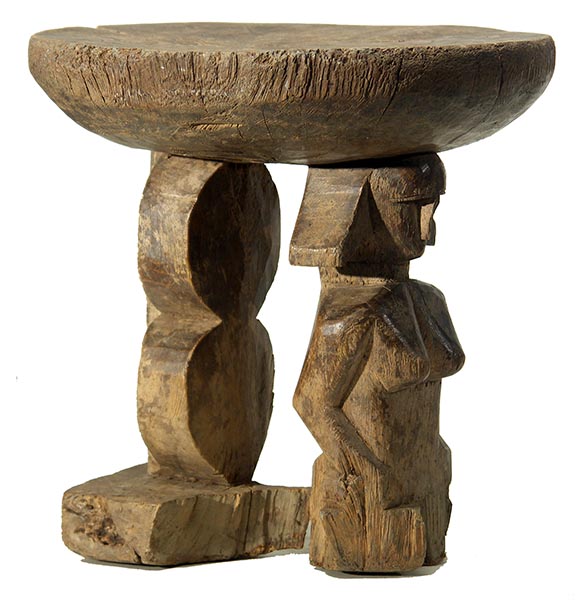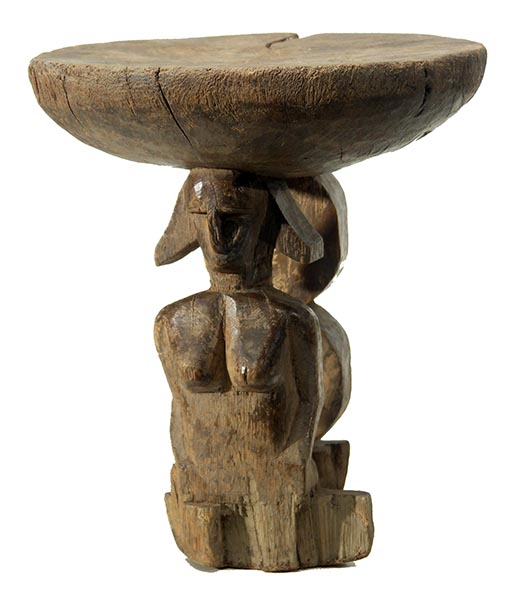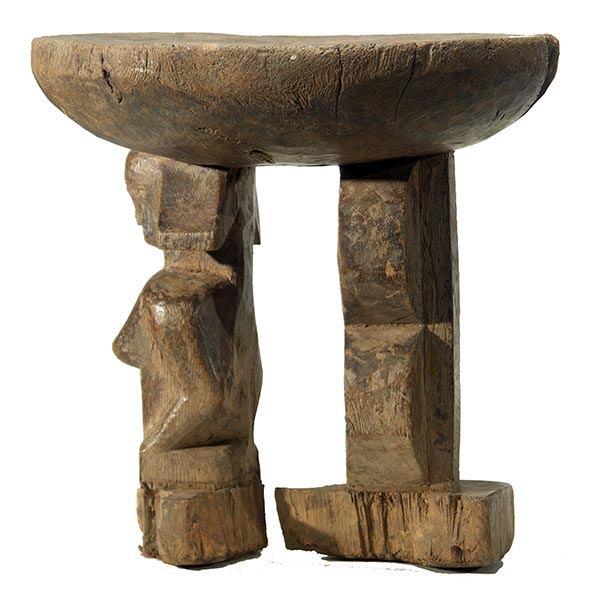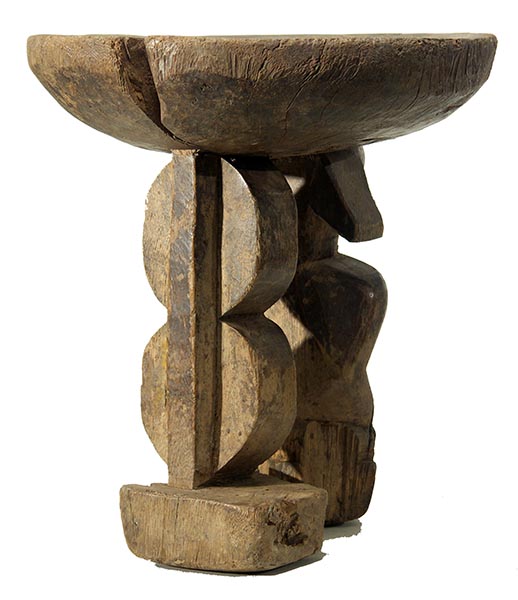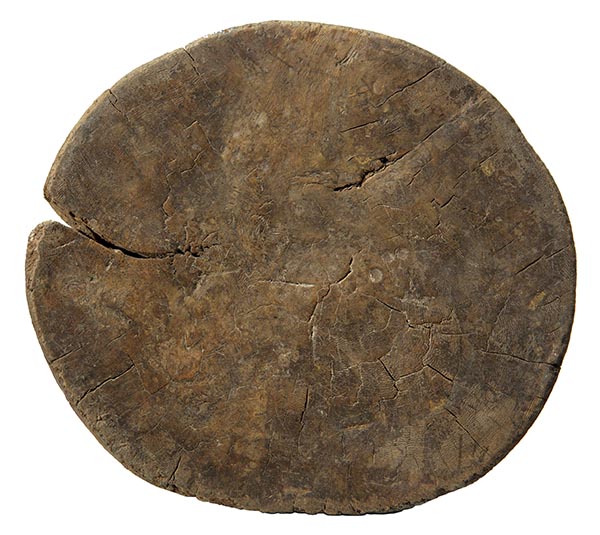 Photographs © Tim Hamill
BAMANA
STOOL 1
10.5" high x 10.5" wide
$400
SOLD
This stool has been vetted as authentic with signs of significant age and use.
The cracks, now stable, on the top suggest what might have caused the extensive wood loss on the base. The stool, with its two contrasting supports, is transformed into a small triumphal arch form. It stands on its own but can no longer be used as a stool.
Stools are a minor art form for the Bamana, who are better known for their masks, headdresses and figures.
GO TO AFRICAN STOOLS EXHIBITION (March 2001) PAGE