BAMILEKE STYLE STOOL 6, Cameroon
This stool has been vetted as authentic.
---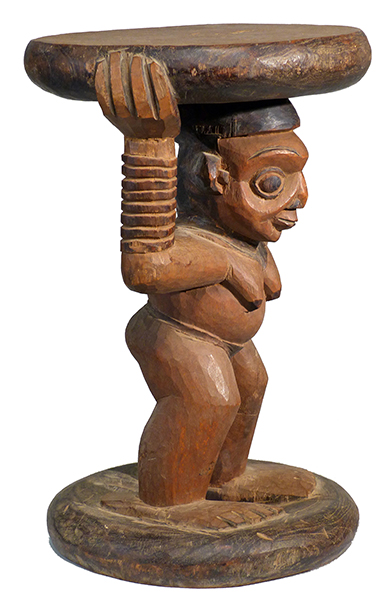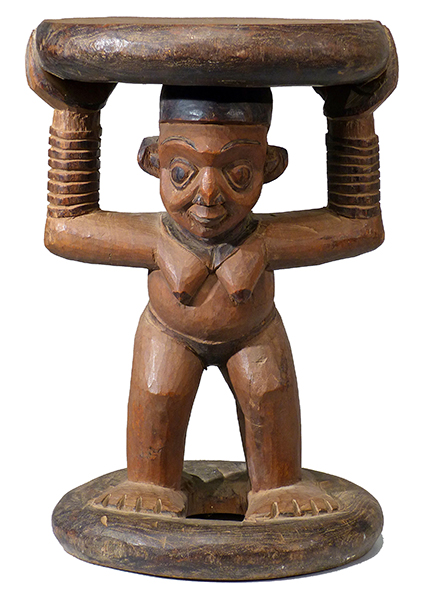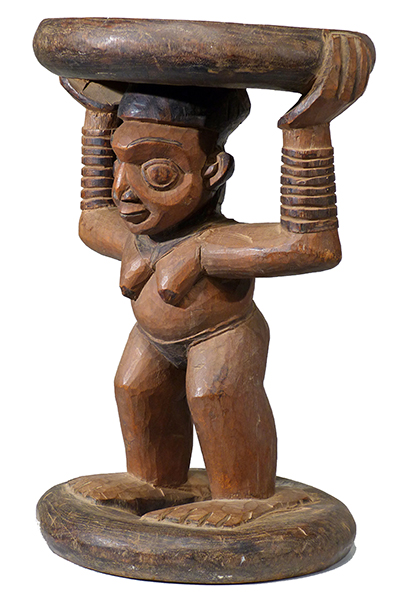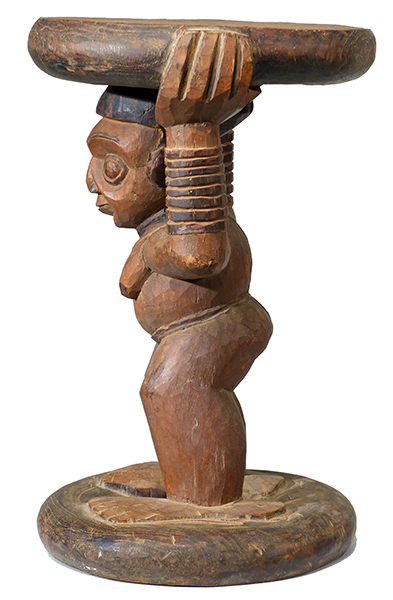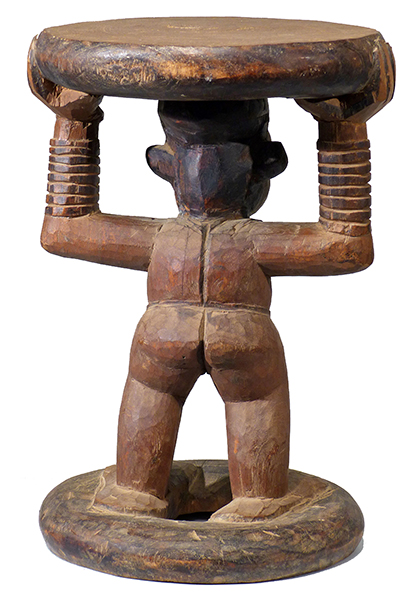 Photographs © Hamill Gallery
BAMILEKE STYLE
STOOL 6
17"-17.5" high x 12" wide x 11.25" deep
Cameroon
$800
There are small stable cracks on the left side of the head, in front of the ear and at the top of the arm. (see second image below).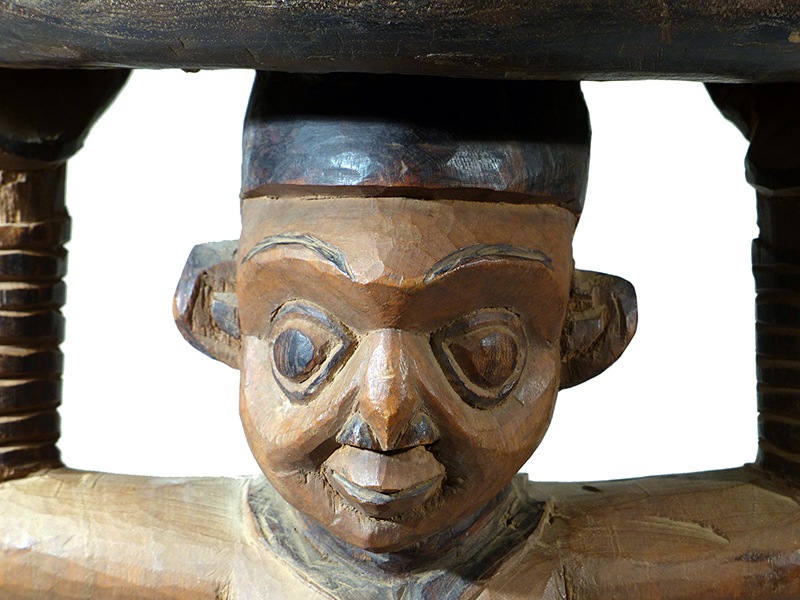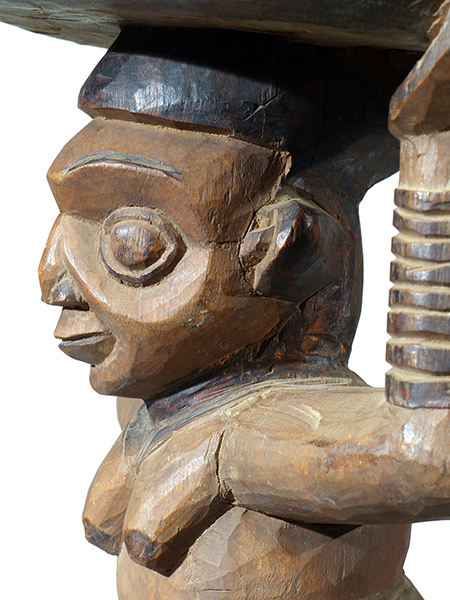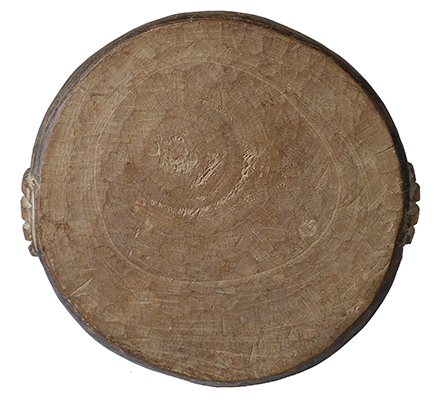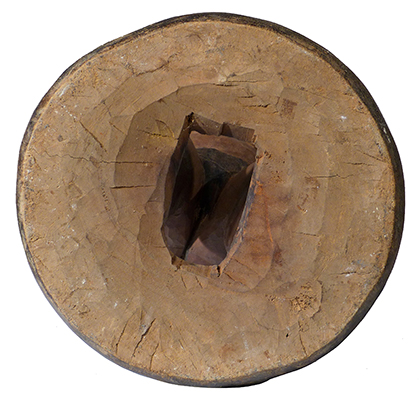 GO TO BAMILEKE STOOLS ARCHIVES PAGE (ALL SOLD)
GO TO BAMILEKE BEADED STOOLS ARCHIVES PAGE (ALL SOLD)
GO TO TAKE A SEAT EXHIBITION PAGE
GO TO BAMILEKE ART PAGE
GO TO BAMILEKE BEADED OBJECTS PAGE
GO TO BAMILEKE BEADED ELEPHANT MASKS PAGE
GO TO BAMILEKE BEADED ELEPHANT MASKS ARCHIVES PAGE (ALL SOLD)