BAMILEKE STOOL 80, Cameroon
This stool is unusual because it is assembled and not carved. It has been vetted as authentic.
---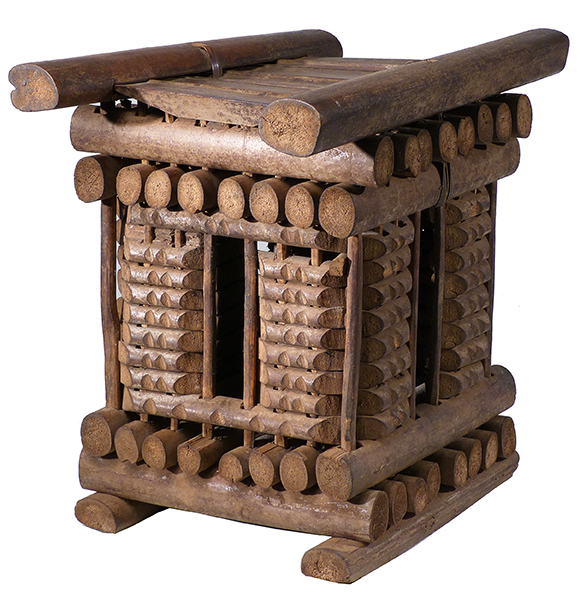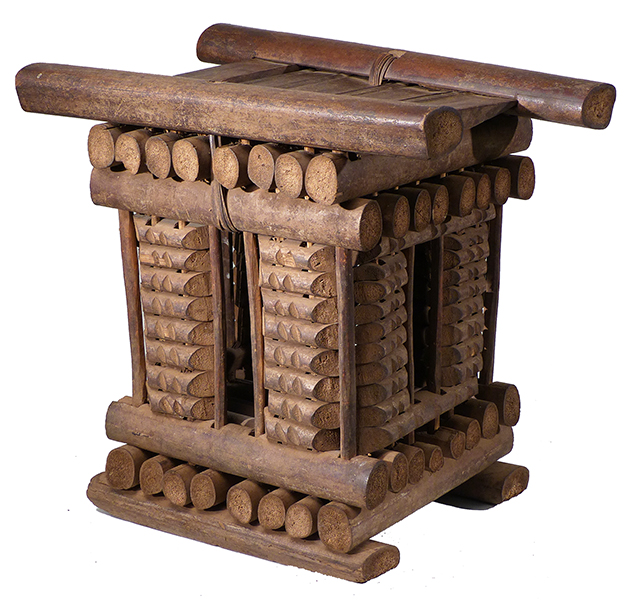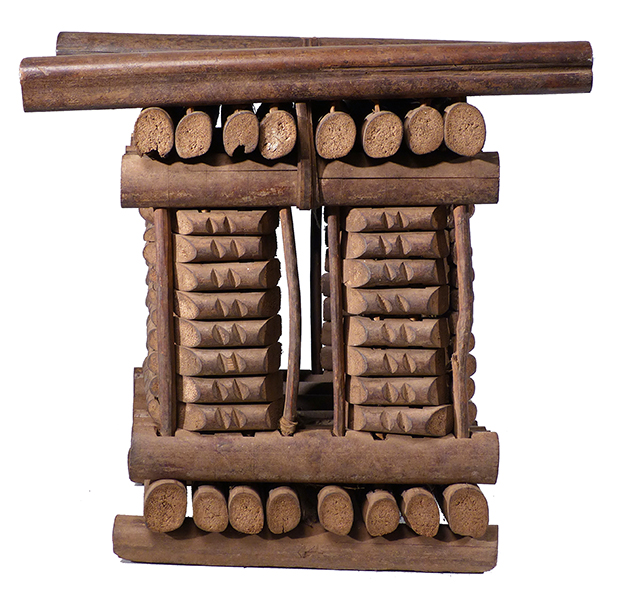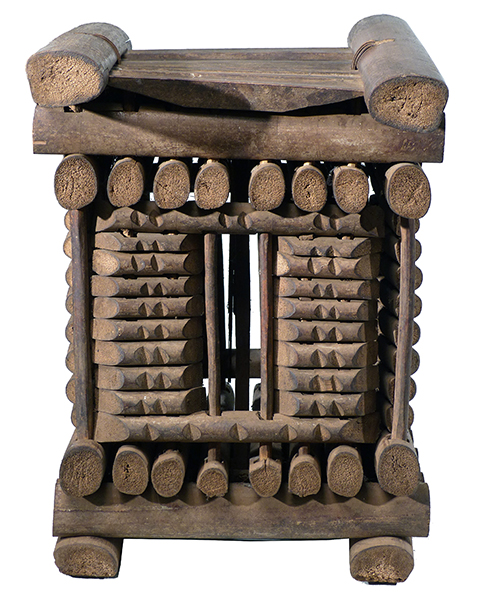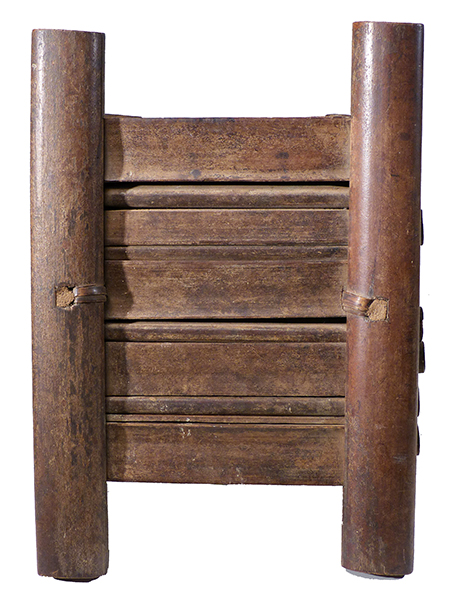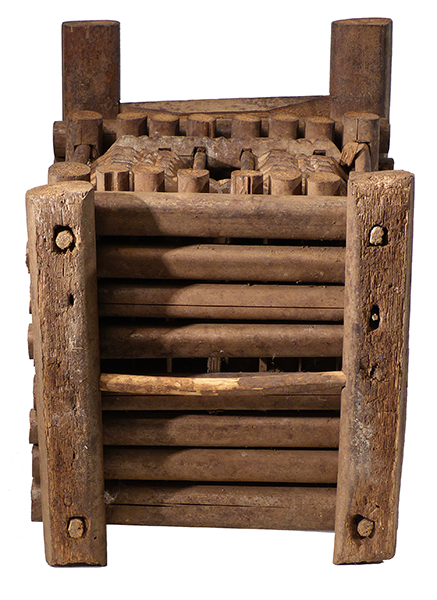 Photographs © Hamill Gallery
BAMILEKE
STOOL 80
18" high x 19" wide x 13.5" deep
Cameroon
$600
SOLD
This unusual stool is a marvel of assemblage, with rods passing through other rods, interlocking in a construction that is difficult to comprehend how it was ever planned and executed. There is some fiber binding at the top to hold it together. The stool is in very good condition.

GO TO BAMILEKE STOOLS ARCHIVES PAGE (ALL SOLD)
GO TO BAMILEKE BEADED STOOLS ARCHIVES PAGE (ALL SOLD)
GO TO TAKE A SEAT EXHIBITION PAGE
GO TO BAMILEKE ART PAGE
GO TO BAMILEKE BEADED OBJECTS PAGE
GO TO BAMILEKE BEADED ELEPHANT MASKS PAGE
GO TO BAMILEKE BEADED ELEPHANT MASKS ARCHIVES PAGE (ALL SOLD)