BAULE GOLI MASK 44, Ivory Coast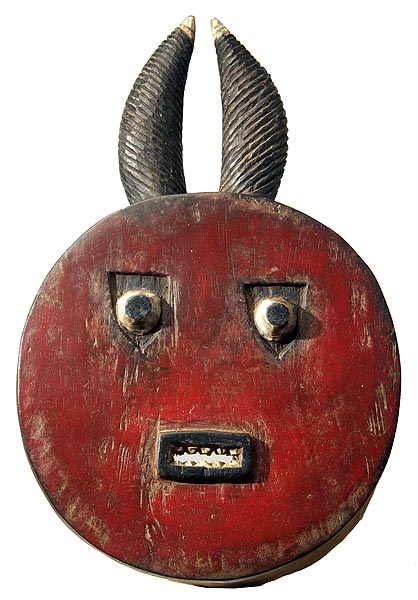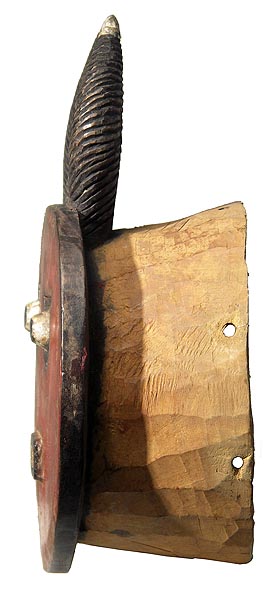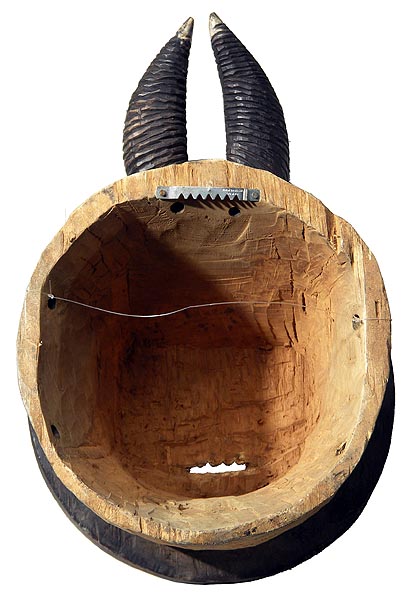 BAULE
Goli Kplekple Mask 44
16" high x 9.75" wide x 6" deep
$600
SOLD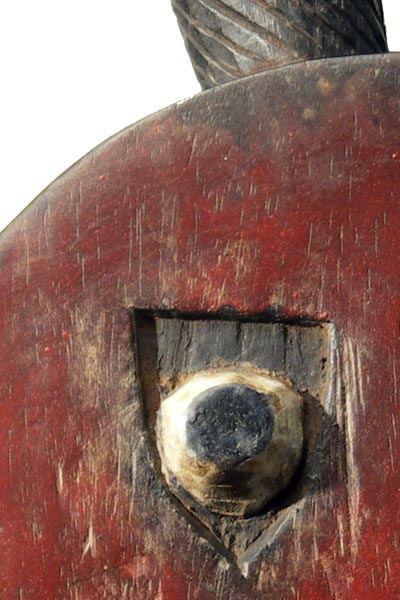 Photographs © Tim Hamill
In a special dance of rejoicing called Goli, symbolizing the social order, this mask, Kplekple, represents the junior male. It is among the most abstract of traditional African masks.
This Baule Goli mask has been vetted as authentic, but with little signs of age or use.
We recommend Baule: African Art Western Eyes by Susan M. Vogel (Yale).
RETURN TO BAULE GOLI MASK (SMALL) PAGE
GO TO BAULE GOLI MASK (LARGE) PAGE
GO TO BAULE ART PAGE
GO TO BAULE MASKS 3 PAGE
GO TO BAULE DOORS PAGE
GO TO BAULE RAM MASKS PAGE
GO TO BAULE GOLI GLIN MASKS PAGE
GO TO BAULE METAL MASKS PAGE
GO TO BAULE FIGURES 2 PAGE
GO TO BAULE FIGURES 2 PAGE
GO TO BAULE EXHIBITION PAGE
GO TO BAULE MASKS PAGE
GO TO MASKS AND HEADS PAGE