BAULE STOOL 2, Ivory Coast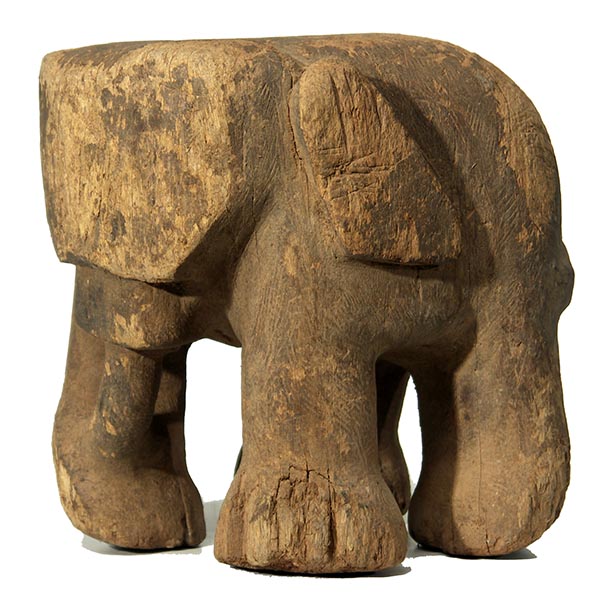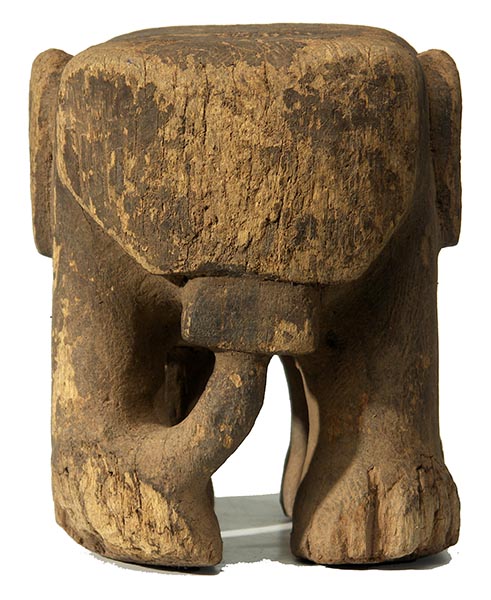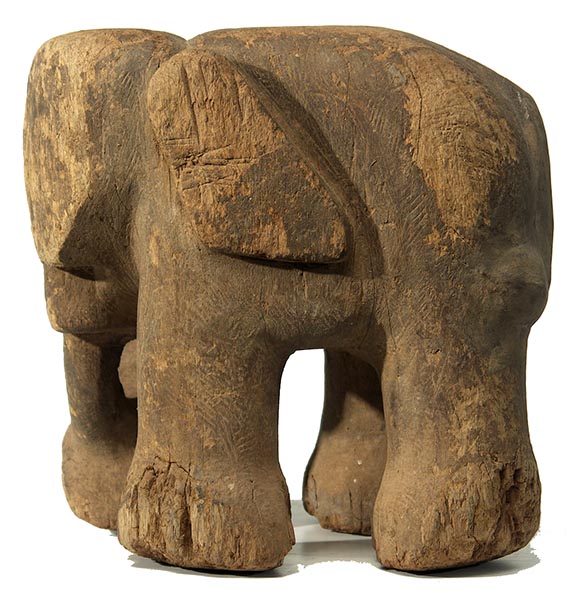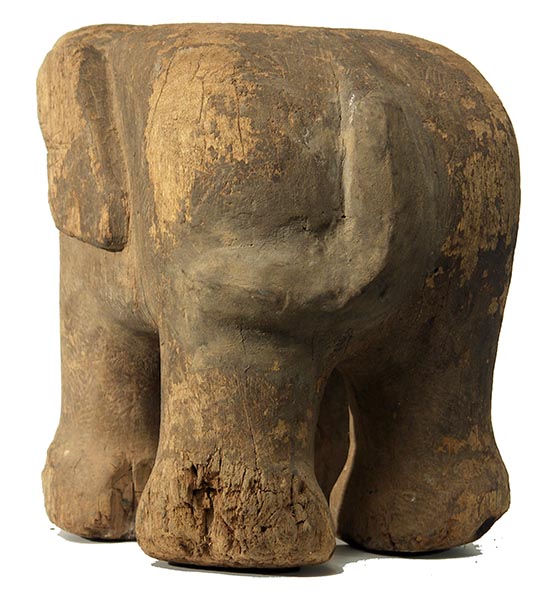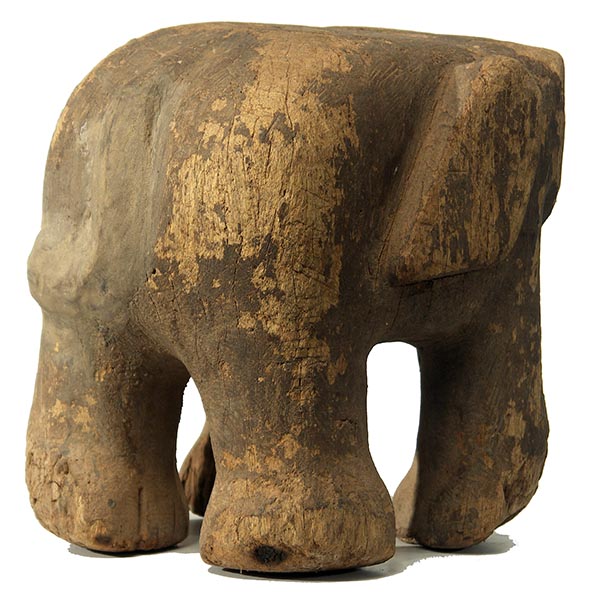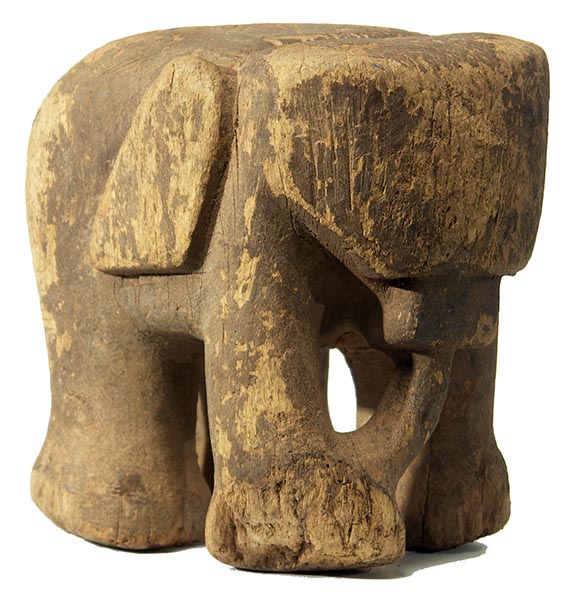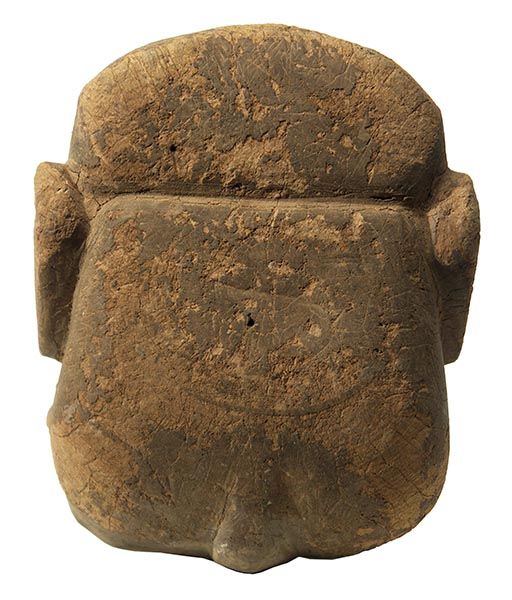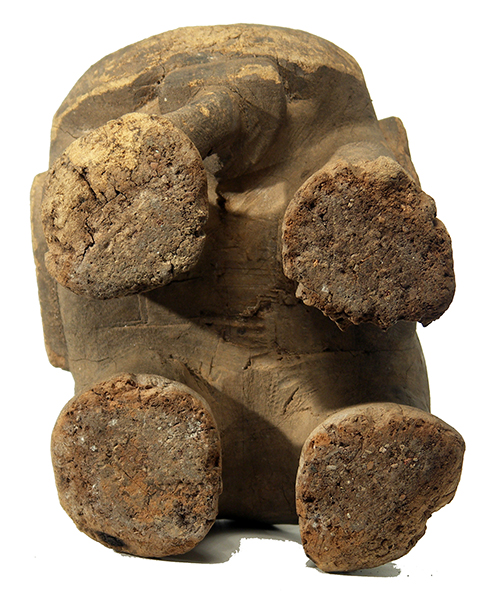 Photographs © Tim Hamill
BAULE
STOOL 2
10" high x 8.5" wide x 10.5" deep
SOLD
Ivory Coast
Despite its appearance, we believe this unusual stool was made to be sold.
The tail has unfortunately been badly restored. The rest of the stool is in good condition, but shows some signs of a rasp-like tool which would not be traditional.
Stools are a minor art form for the Baule, who are better known for their figures and masks.
GO TO TAKE A SEAT EXHIBITION PAGE (2013)