CHOKWE STOOL 3, Angola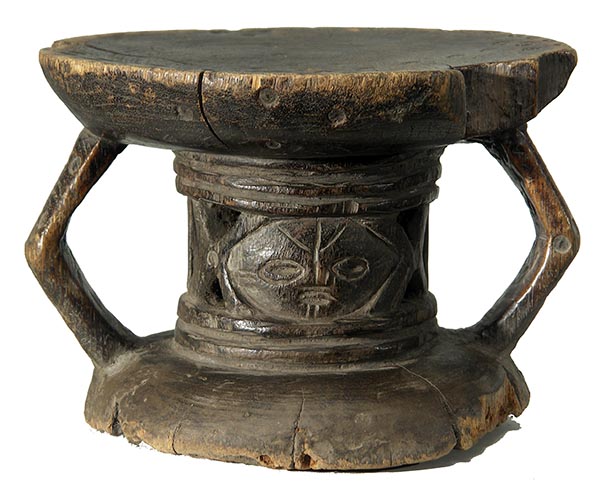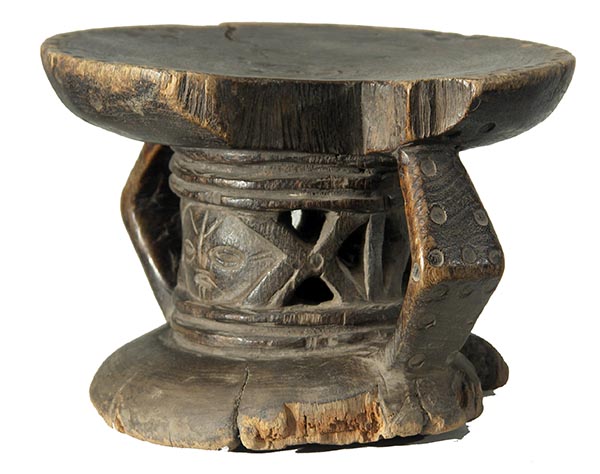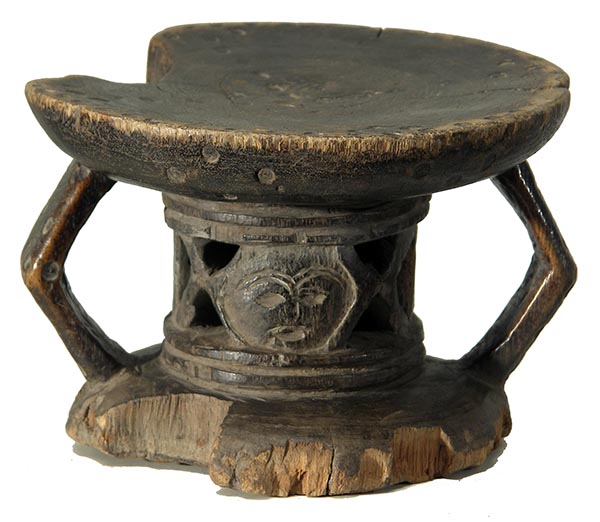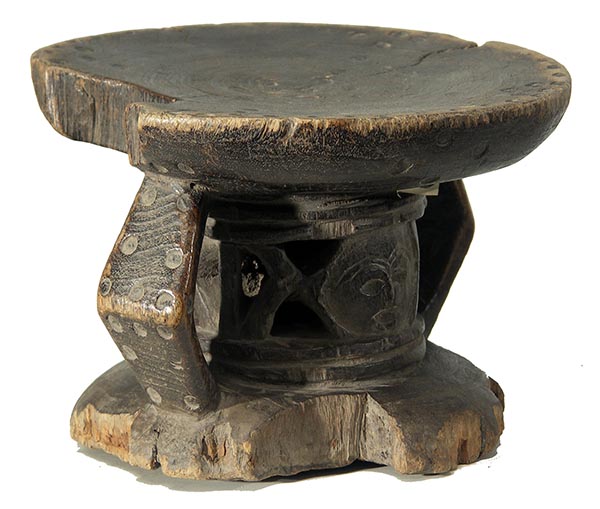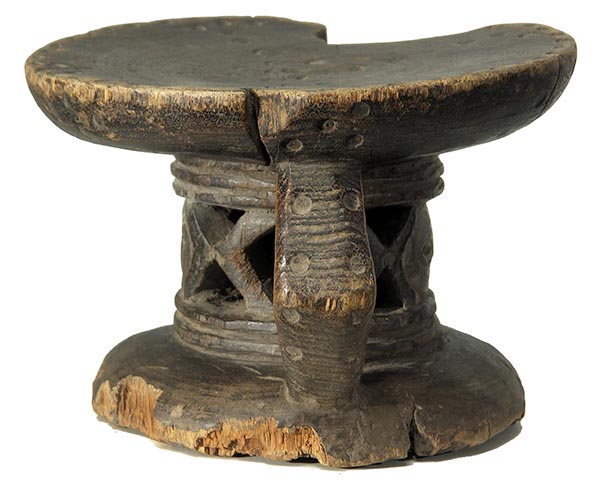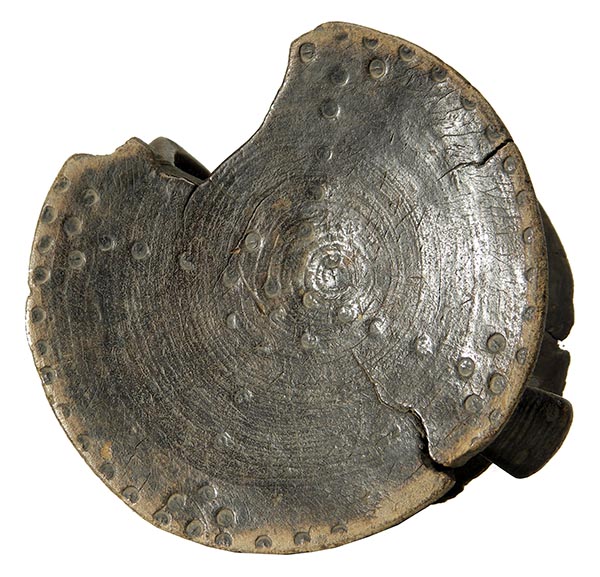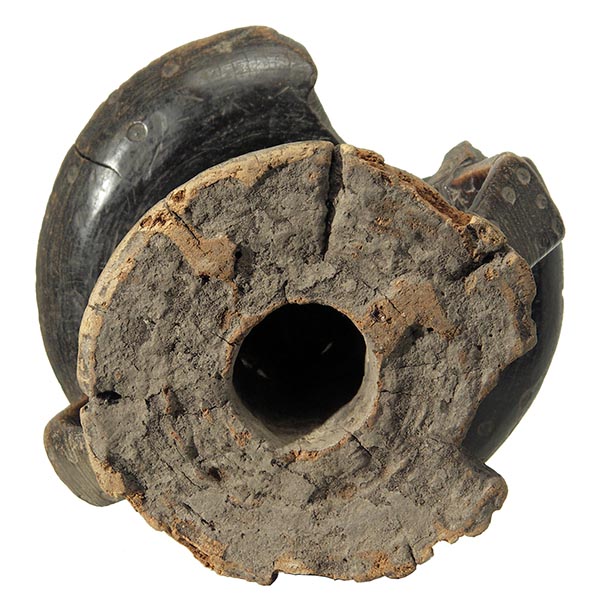 Photographs © Tim Hamill
CHOKWE
STOOL 3
7.5 " high x 10.5" in diameter
$500
SOLD
This stool has been vetted as authentic with signs of significant age and use.
Note the wood loss on the top and base from cracks and handling. The stool is stable now, its former grace altered by time and nature.
Stools are a minor art form for the Chokwe, who are better known for their impressive masks and figures.
GO TO TAKE A SEAT EXHIBITION PAGE (2013)
GO TO CHOKWE MATERNITY FIGURES PAGE
GO TO CHOKWE DRUMS PAGE
GO TO CHOKWE MASKS PAGE
RETURN TO AFRICAN STOOLS PAGE