DINKA VEST 2, SUDAN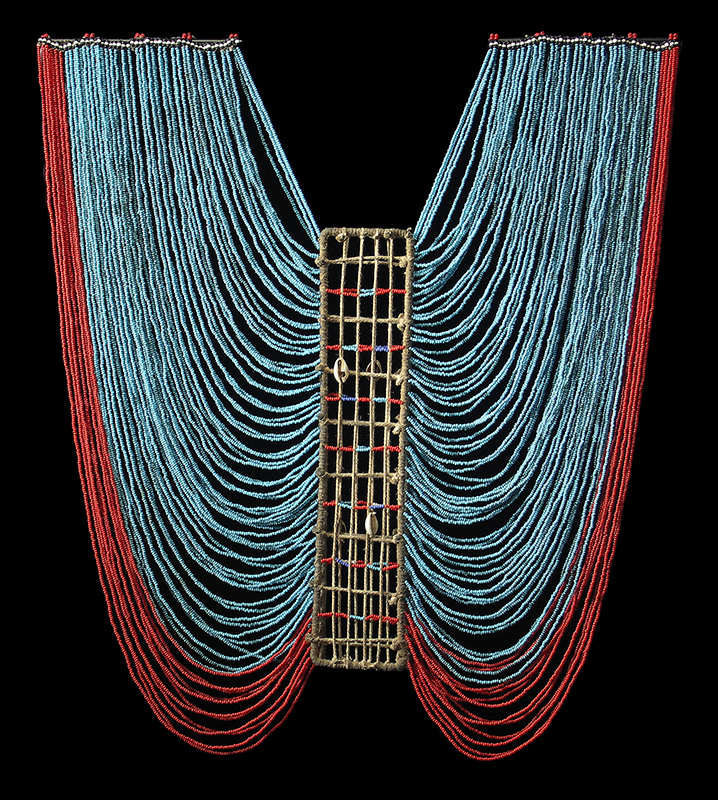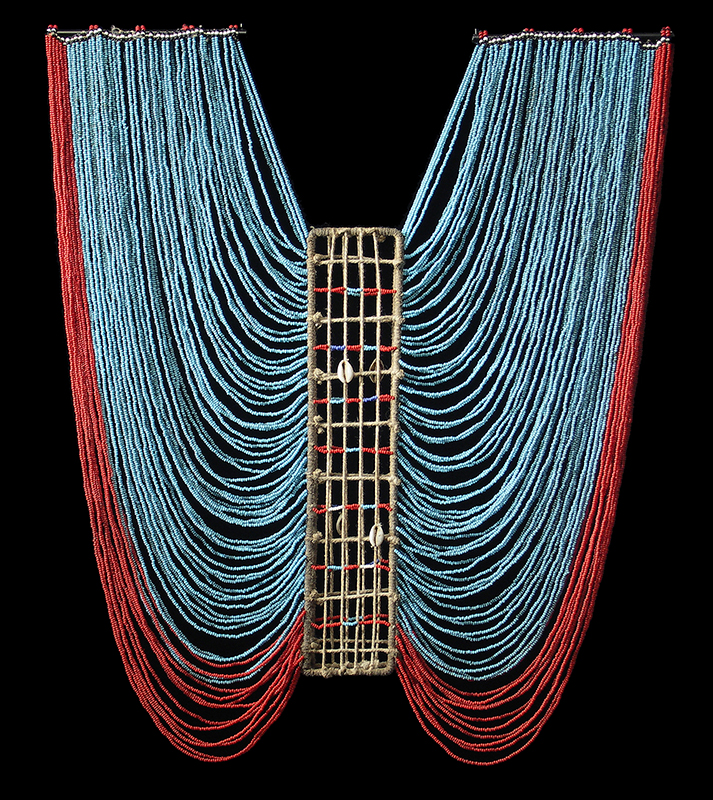 Photographs © Tim Hamill
DINKA
Woman's Vest 2
19" high x 18" wide
$4000
SOLD*


*Vest 2 was donated to the permanent collection of the Fitchburg Art Museum, Fitchburg, MA.
This Dinka vest has been vetted as authentic. It is displayed on a custom stand (included).
In their splendid book, Dinka: Legendary Cattle Keepers of Sudan, Angela Fisher and Carol Beckwith note that when they first visited the Dinka in the 1970s, men and women wore beaded corsets and vests (bodices) to reveal their progression through life and their availability for marriage. When they returned to Sudan in 2005, after the long civil war, "In four weeks of traveling over several thousand miles, we saw only four women wearing traditional bodices [beaded vests]. Dinka beadwork had been lost, discarded or sold during the war."