DOGON OBJECT 8, MALI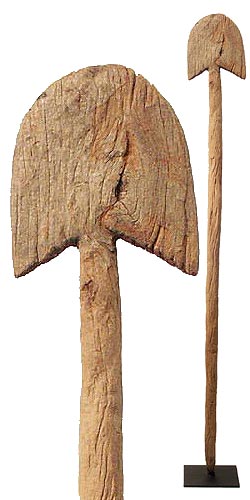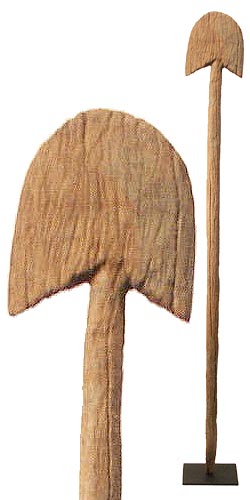 Photographs © Tim Hamill
DOGON
OBJECT 8
50" high
$400
SOLD
This support has been vetted as being authentic with signs of use and age.
We are not sure of the functional or ritual use of this object.
In addition to the numerous types of masks and figures used traditionally in Dogon culture, most of their functional objects and architectural pieces have artistic significance, showing the importance they played in Dogon life.
RETURN TO DOGON OBJECTS PAGE
GO TO ART OF DOGON EXHIBITION PAGE
GO TO DOGON OBJECTS PAGE
GO TO DOGON FIGURES PAGE
GO TO DOGON MASKS PAGE
GO TO DOGON ART PAGE
GO TO AFRICAN FIGURES PAGE
GO TO MASKS AND HEADS PAGE
GO TO AFRICAN METALWORK PAGE
GO TO NEW ADDITIONS PAGE