DOGON YOKE, OBJECT 20, MALI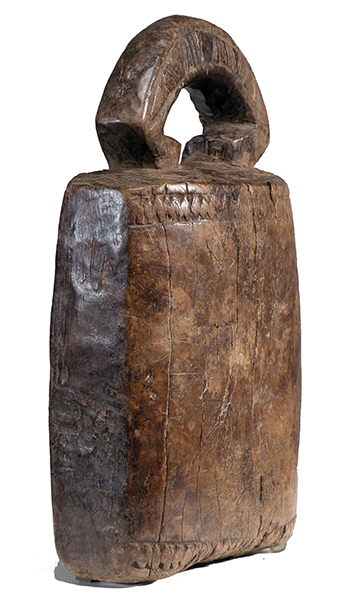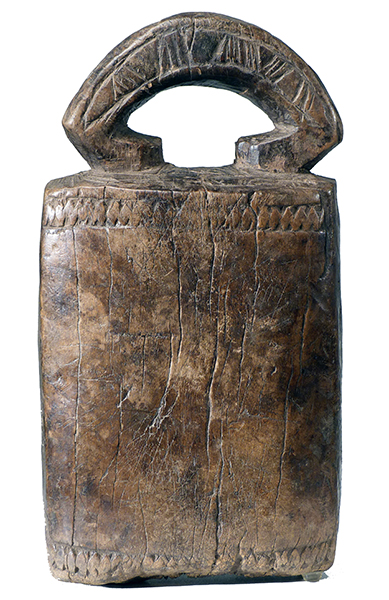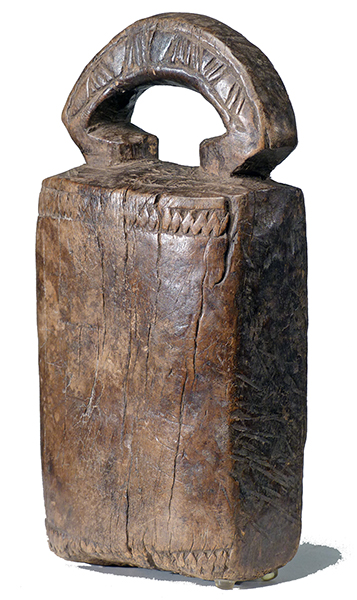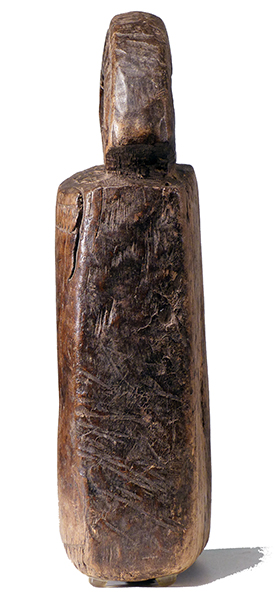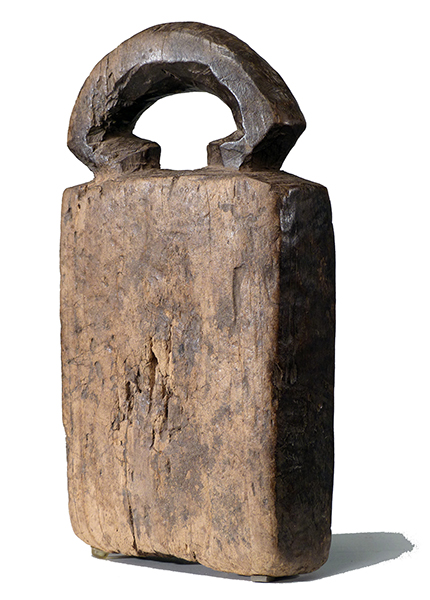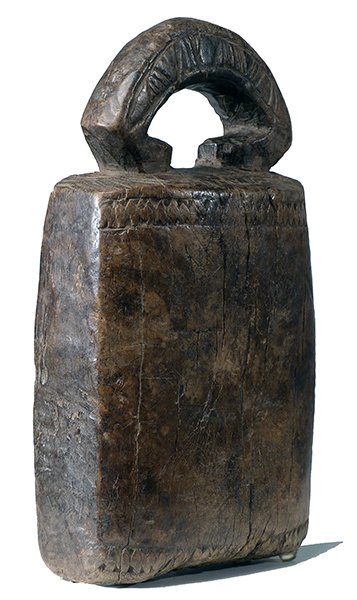 Photographs © Hamill Gallery
DOGON
Object 20
11" high x 6" wide x 3" deep
$600
SOLD
This impressive object has been vetted as being authentic with signs of significant use and age.
We are not sure of its function but the front surface was nicely carved at the top and bottom.
Note the cracks overall and the area of some wood loss on the back. The piece is now stable, the wood is heavy and dense. Small bumpers on the bottom allow it to stand as photographed.
In addition to the numerous types of masks and figures used traditionally in Dogon culture, most of their functional objects and architectural pieces have artistic significance, showing the importance they played in Dogon life.
GO TO ART OF DOGON EXHIBITION PAGE