EKET MASK 18, Nigeria
This Eket mask has been vetted as authentic, with significant signs of age and use.
---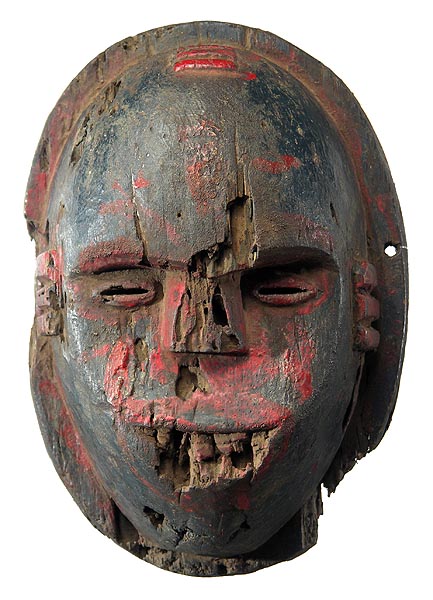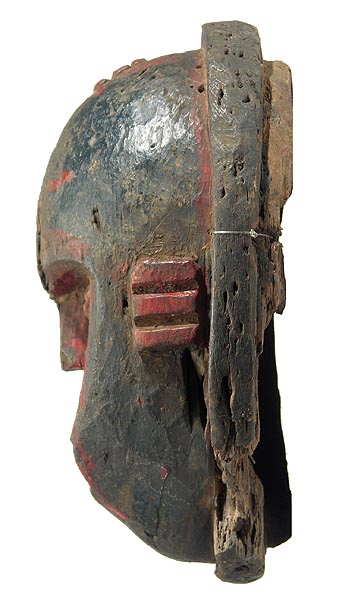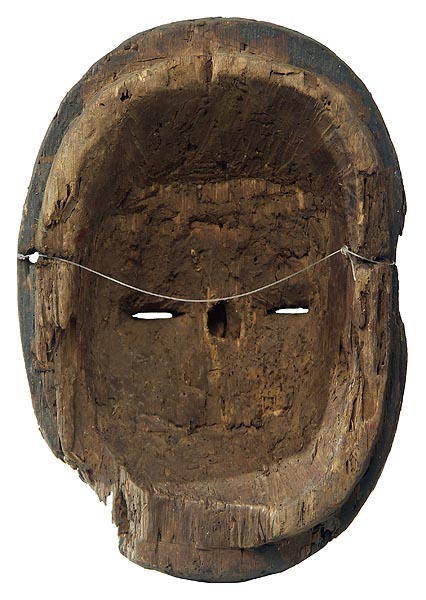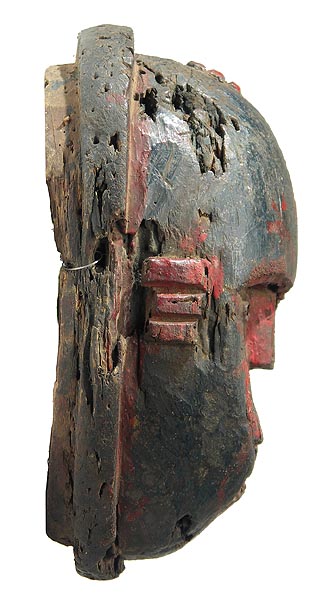 Photographs © Hamill Gallery

EKET
MASK 18
9.5" high 6.5" wide x 4.25" deep
Nigeria
$1000
SOLD

The light wood is fragile but in stable condition. There is some obvious wood loss. In many areas a red paint shows through the black.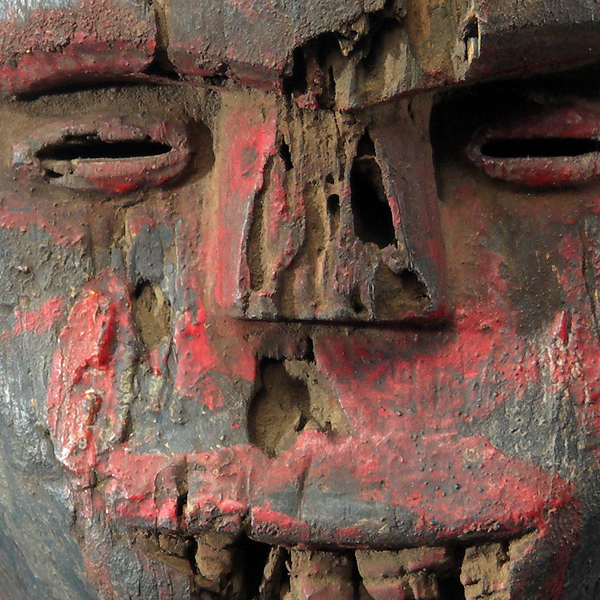 GO TO EKET HEADS PAGE
GO TO EKET FIGURES PAGE
GO TO EKET SHUTTERS PAGE

GO TO EKET SCULPTURE PAGE
GO TO AFRICAN MASKS PAGE
MJM110116