espace 1:
the language of art
photography by JOSE RAMON BAS

espace 1: The title refers to a place in Brazzaville (Republic of Congo) where street children can get something to eat, wash their clothing and receive basic first aid. These children are not necessarily orphans; they have been forced away from their homes by various catastrophes including accusations of witchcraft (les enfant sorciers) by local evangelists or healers. Most of them are boys between the ages of 8 and 14. Often beaten, sometimes burned to exorcise the evil spirits, they are driven from their homes if they are not killed.
Over the course of the past four years, the Spanish photographer Jose Ramon Bas has returned again and again to work with the children, encouraging them to turn the vocabularies of drawing and photography into languages through which they can express themselves.
This work has been made possible through the support of the Almayuda Foundation in Barcelona.
Also included in the exhibit are some pieces from Once Upon A Time, Jose Ramon's one-man show at the gallery (2010).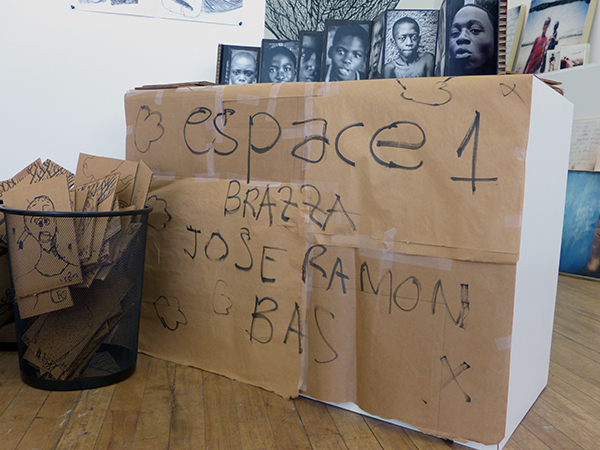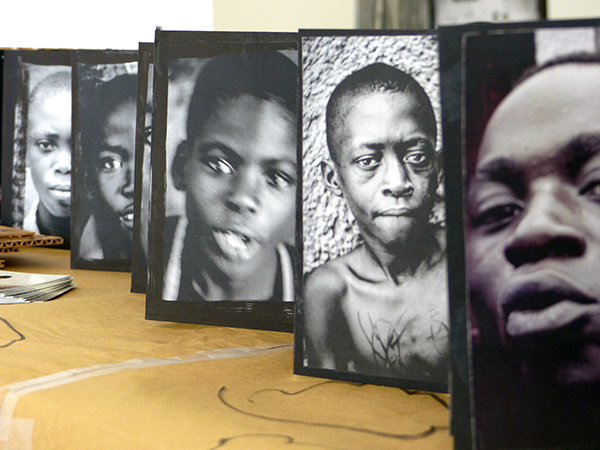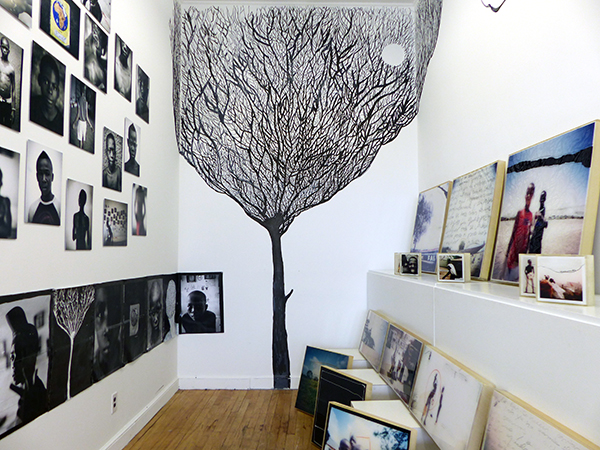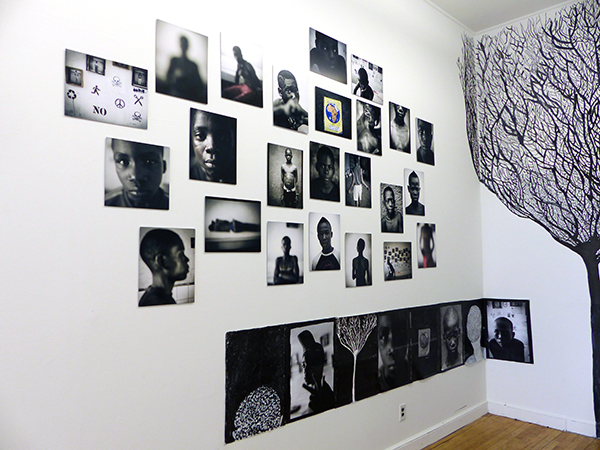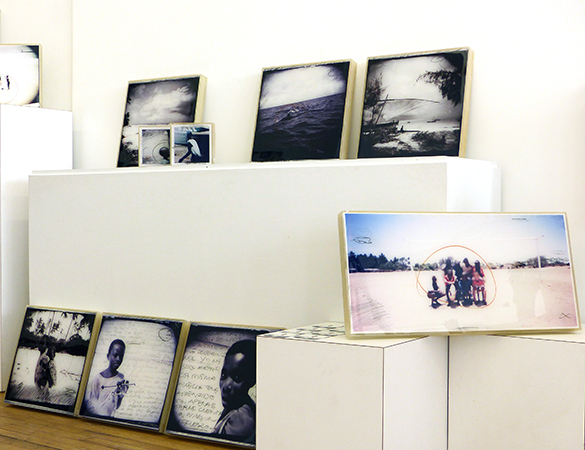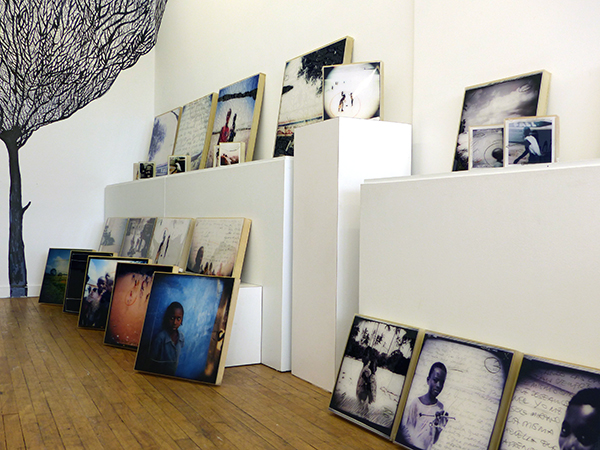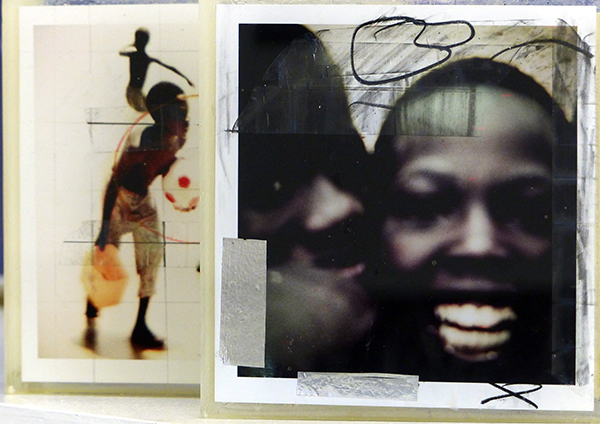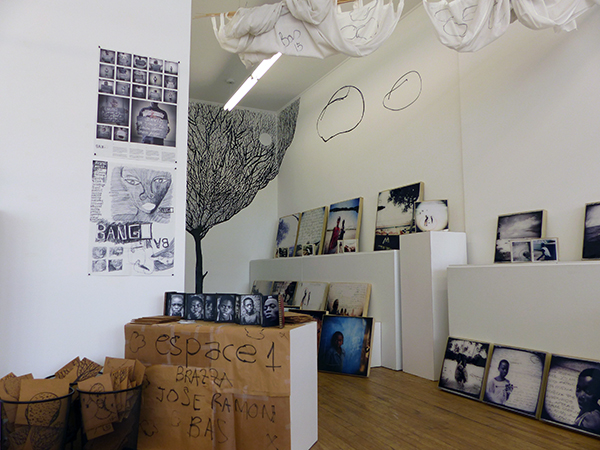 espace 1 photographs below are printed on aluminum panels (matte finish). The sizes range from 12" x 12" (square) to 11" x 14" (rectangular).
The price is $150, plus $10 shipping within the United States. Please inquire about international shipping.