This page is a record of an exhibit that took place
in 2009. The individual links below will take you to
the CURRENT VERSION of the pages
that formed part of that exhibit.
UNDER CONSTRUCTION
(SOME ASSEMBLY REQUIRED)

UNDER CONSTRUCTION is dedicated, with affection and respect, to the noted collector Noble Endicott whose marvelous sculptural assemblages suggested and inspired this exhibit.
We would also like to thank Edith Mbella for her enthusiasm and creativity.

For those of you who cannot visit the gallery, views of the installation appear below. The objects themselves can be found via these links.
UNDER CONSTRUCTION Page 1 --- UNDER CONSTRUCTION Page 2

UNDER CONSTRUCTION Page 3 --- UNDER CONSTRUCTION Page 4

UNDER CONSTRUCTION Page 5 --- UNDER CONSTRUCTION Page 6

UNDER CONSTRUCTION Page 7 --- UNDER CONSTRUCTION Page 8

UNDER CONSTRUCTION Page 9 --- UNDER CONSTRUCTION Page 10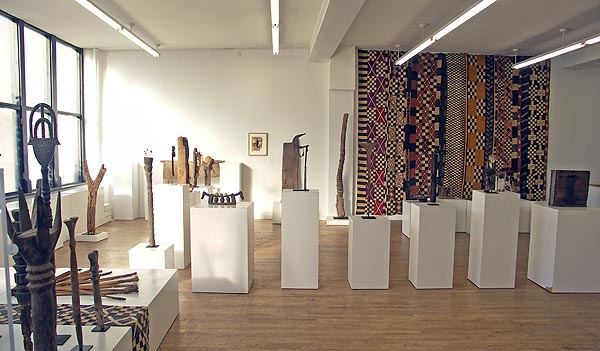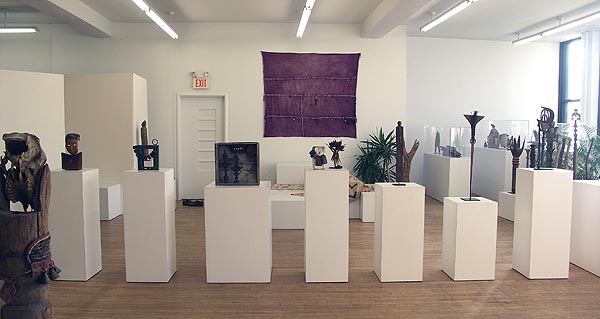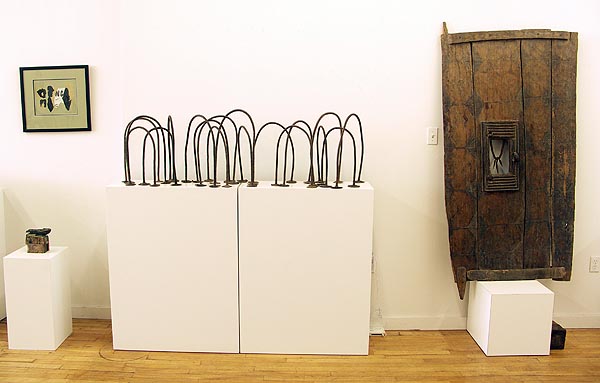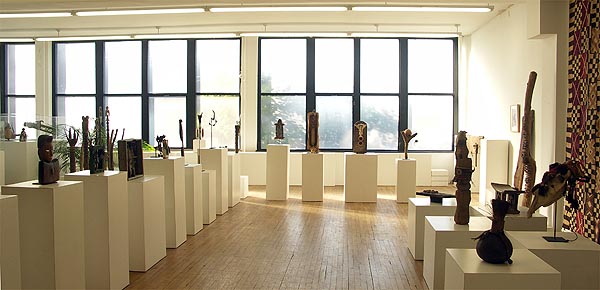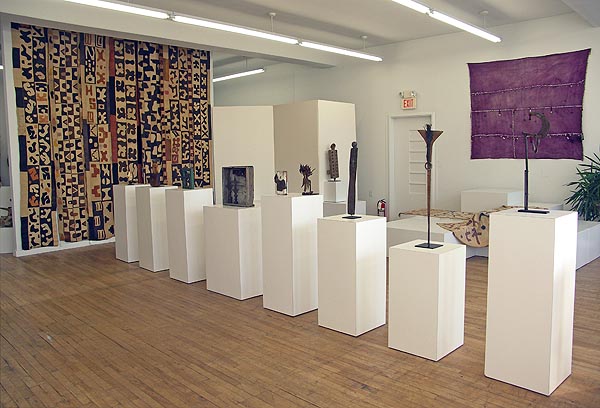 Photographs © Hamill Gallery