GONGOLI MASK 2, Liberia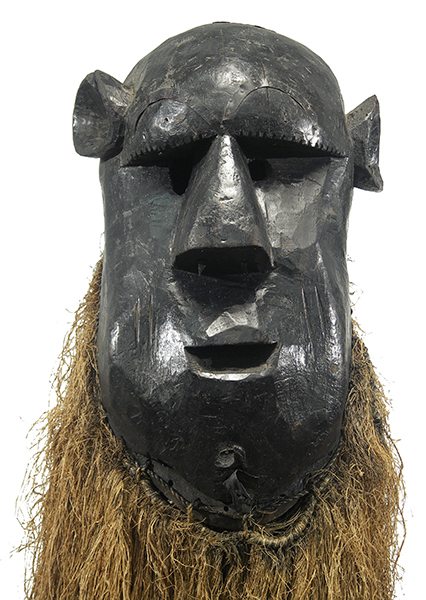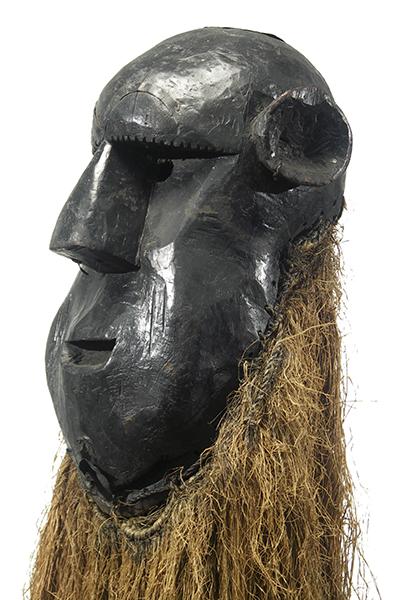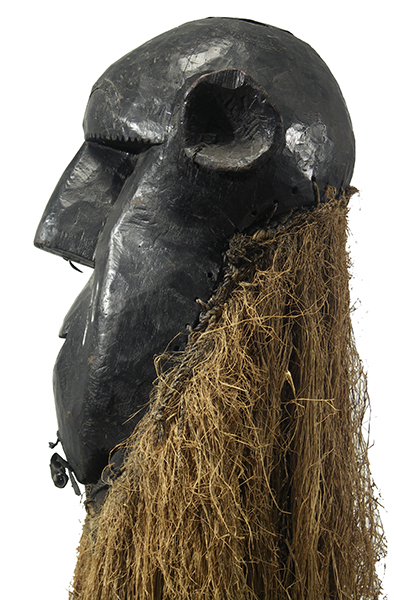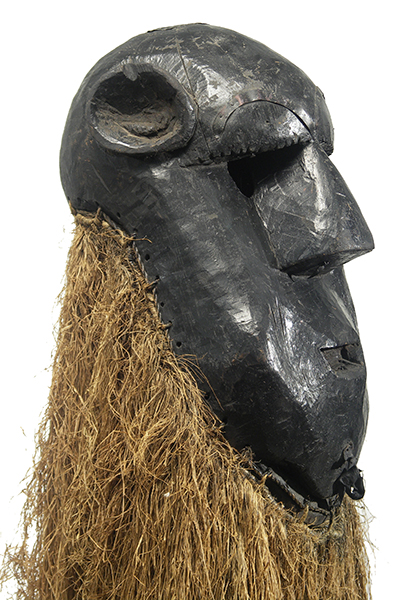 Photographs © Hamill Gallery
GONGOLI
Mask 2
23" high x 15" wide x 14" deep (60" high with raffia)
$2000
SOLD
This massive, powerful mask has been vetted as authentic with signs of age and use.
The raffia would have appeared much fuller on a dancer.
I purchased this mask twenty-two years ago from Mohammed Dibassy, at the time one of the most important of the African traders based in New York City. According to him the mask had belonged to Fodeba Keita, the former Defense Minister of Guinea, who had alledgedly been assassinated because his popularity threatened the President.
GO TO AFRICAN MASKS, VARIOUS TRIBES, PAGE
GO TO OF SPECIAL INTEREST PAGE
GO TO MASKS OF THE DAN EXHIBITION PAGE
GO TO NEW ADDITIONS PAGE