HEMBA STYLE STYLE FIGURE 6, DRC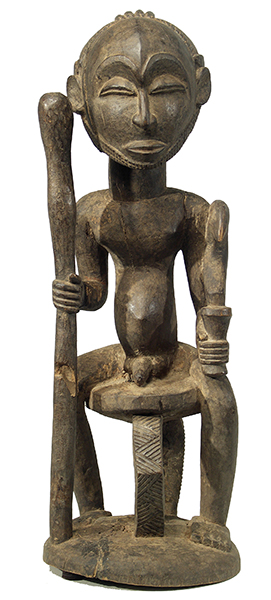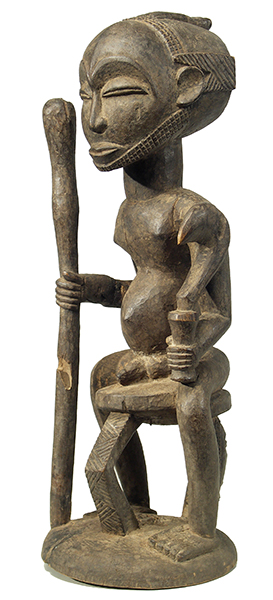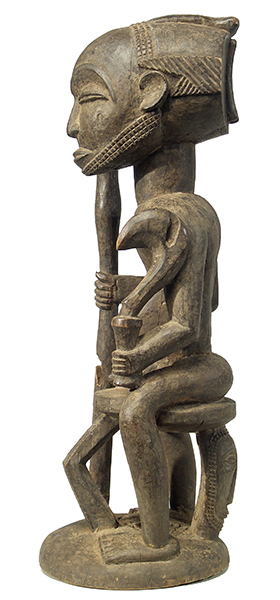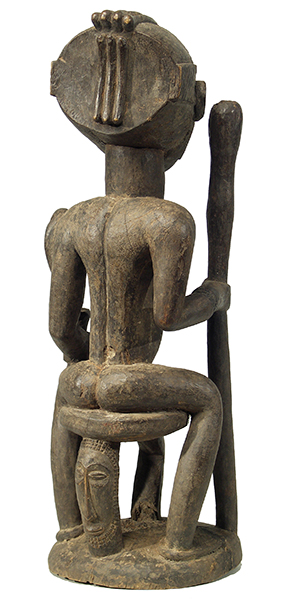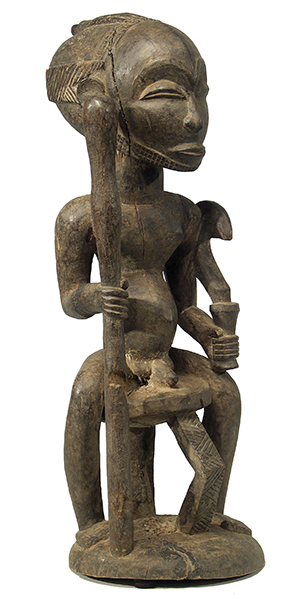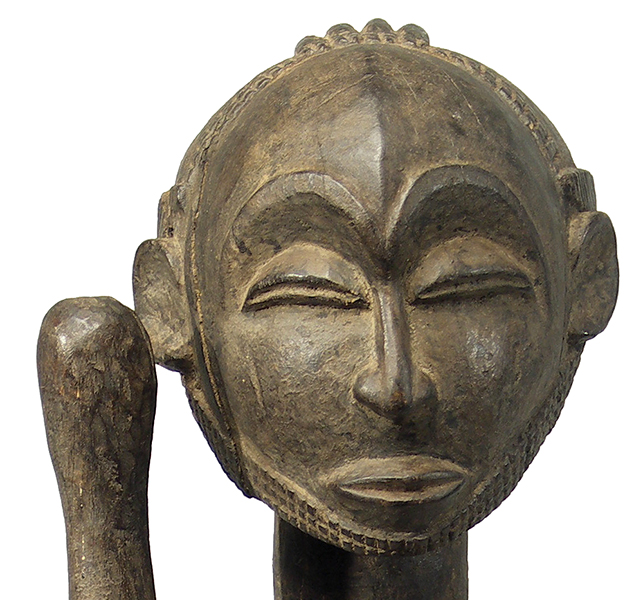 Photographs © Tim Hamill
HEMBA
FIGURE 6
27.5 " high x 10" wide x 10" deep
$600
Despite its appearance and patina, this Hemba figure shows no evidence of age or use and was probably made to be sold.
There is a crack, now stable, on the head, torso and base. ( See last full figure photo.)
Usually representing spirits or ancestors , these figures, male or female, exhibit a timeless, serene quality important to the Hemba people.