HEMBA STYLE FIGURE 10, DRC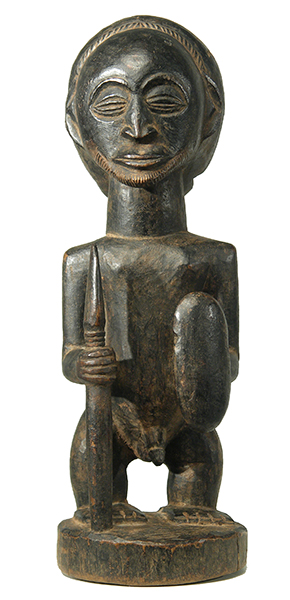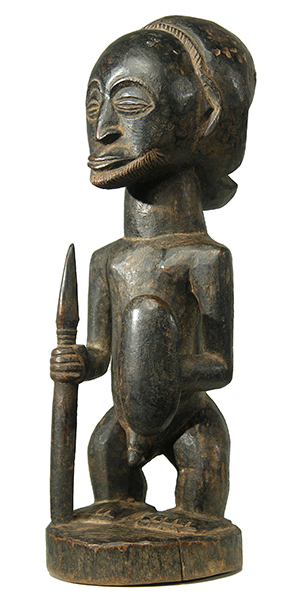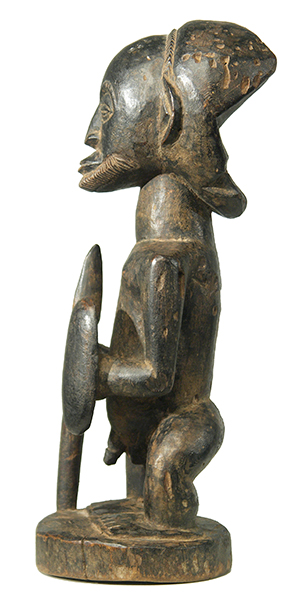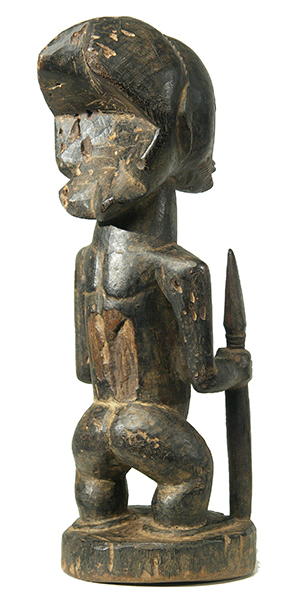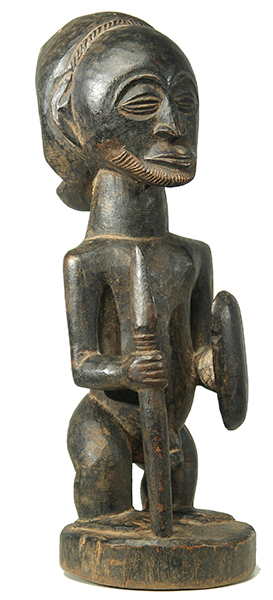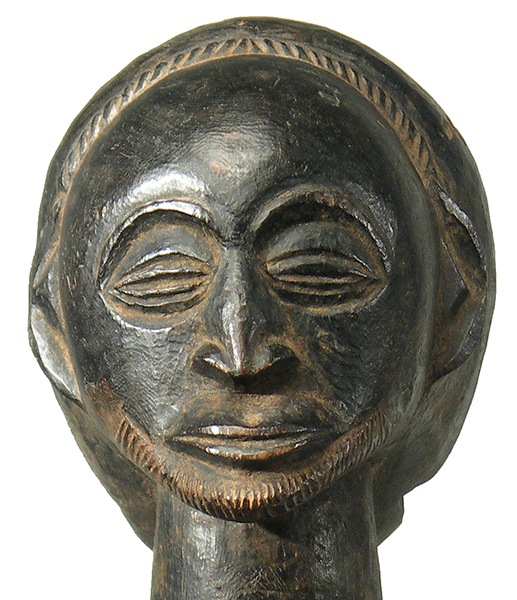 Photographs © Tim Hamill
HEMBA
FIGURE 10
14" high x 5" wide x 6" deep
$300
Despite its appearance and patina, this Hemba warrior figure shows no evidence of age or use and was probably made to be sold.
It is in good condition, with minor wood loss on the back from the head down.
Usually representing spirits or ancestors , these figures, male or female, exhibit a timeless, serene quality important to the Hemba people.