IGBO COSTUMES ARCHIVES, Nigeria

The costumes below have been sold and are left here for educational and research purposes.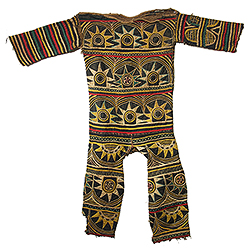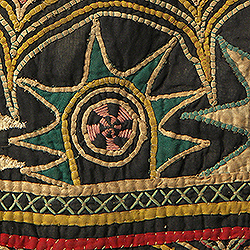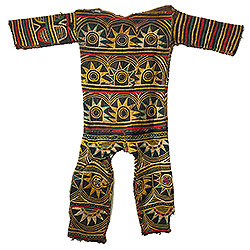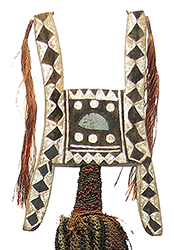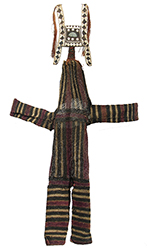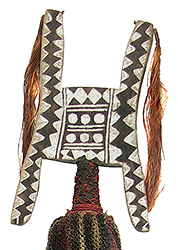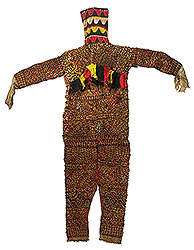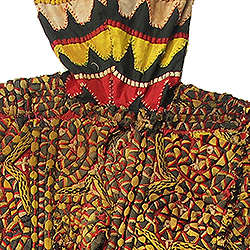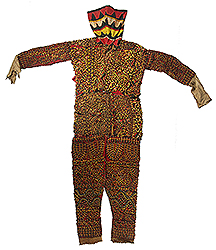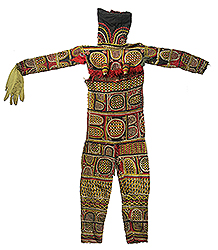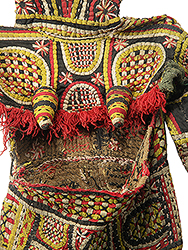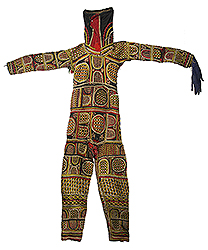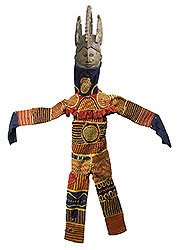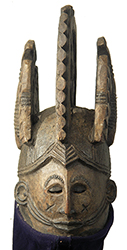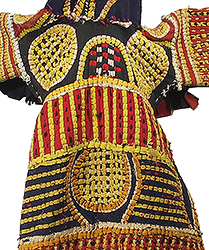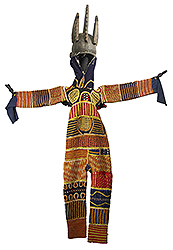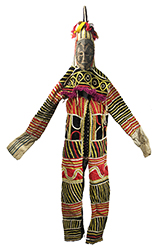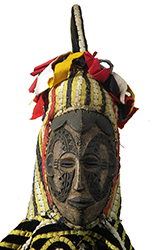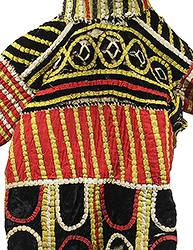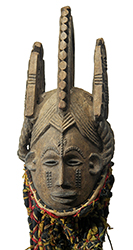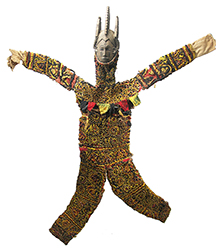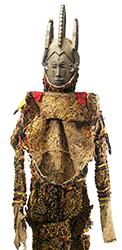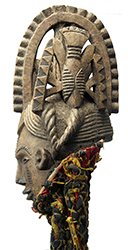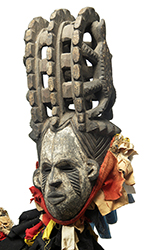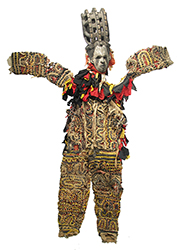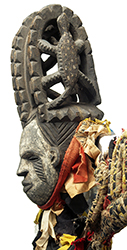 Photographs © Tim Hamill
IGBO COSTUMES, Nigeria
These elaborate Igbo dance costumes have been not been vetted. The woven and intricately appliqued costumes are likely authentic and used, but the masks, especially on 5, 6, 7 and 8, were probably added to be sold.
GO TO IGBO IKENGA FIGURES PAGE
GO TO IGBO IKENGA SHRINE FIGURES PAGE
GO TO IGBO FIGURES PAGE
GO TO IGBO COUPLES PAGE
GO TO IGBO DRUMS PAGE
GO TO IGBO DOORS PAGE
GO TO IGBO TRAYS PAGE