KIRDI BEADED APRON 6, Northern Cameroon
This Kirdi apron has been vetted as authentic.
---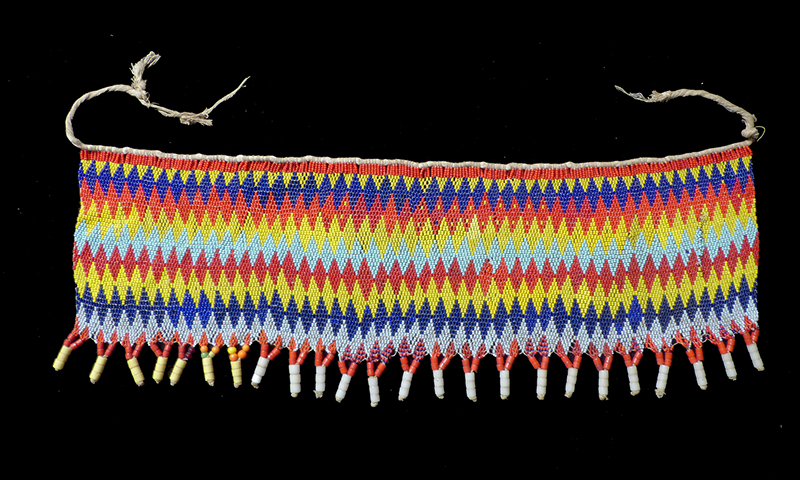 Photographs © Hamill Gallery
KIRDI
BEADED APRON 6
19.75" wide x 7" high
Northern Cameroon
$200
Length is longest length of beadwork without string. Height includes hanging beads, but not string. The tie strings are short.