KISSI STONE OBJECT 2, Sierra Leone
This three-headed stone object has not been vetted so our default position is that it could have been made to be sold.
---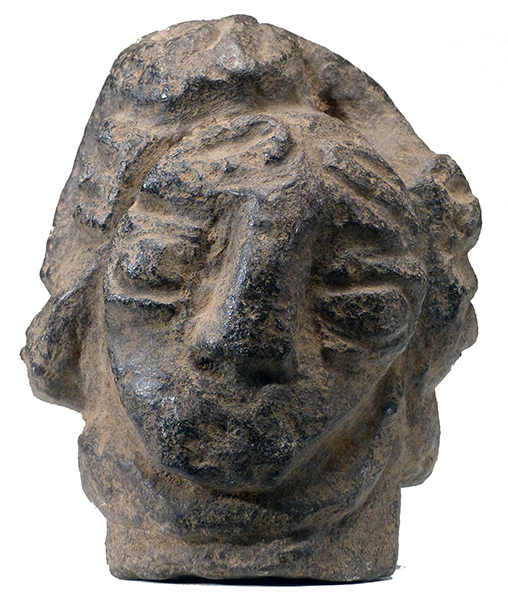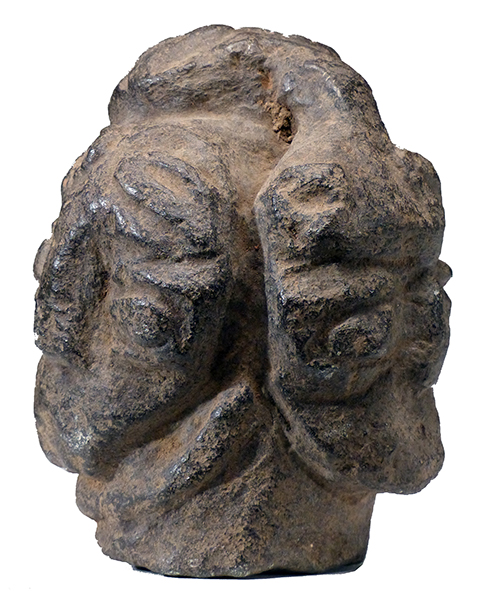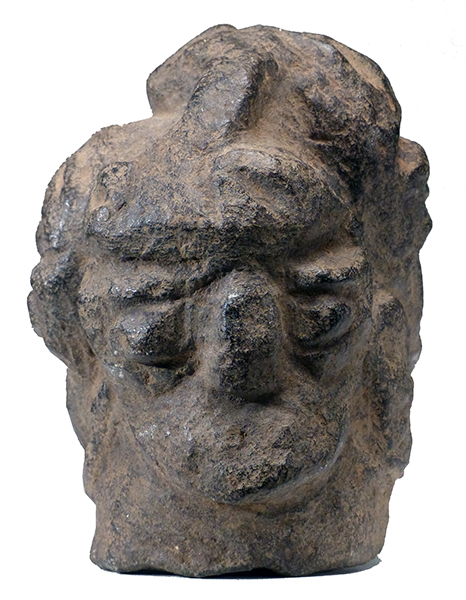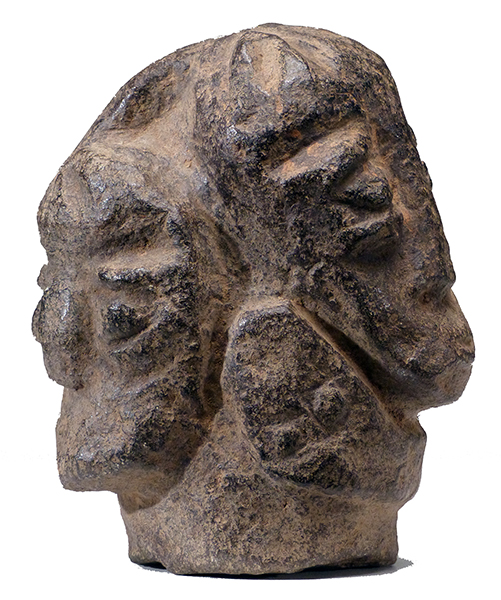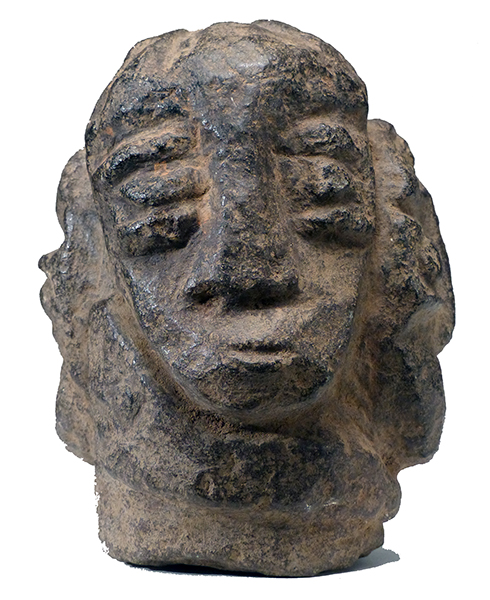 Photographs © Hamill Gallery
KISSI
STONE OBJECT 2
Steatite
6.5" high x 5.5" wide x 4.75" deep
9 lbs. / 4.1 Kg.
Sierra Leone
$300
SOLD
Although crudely carved, this three-faced object is in very good condition, due to the extremely dense, heavy stone.
(Top View)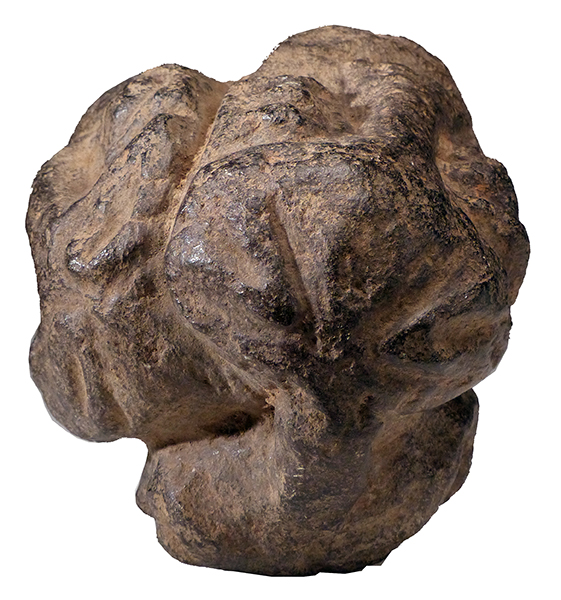 GO TO AFRICAN FIGURES PAGE