LEGA STYLE BWAMI MASK 43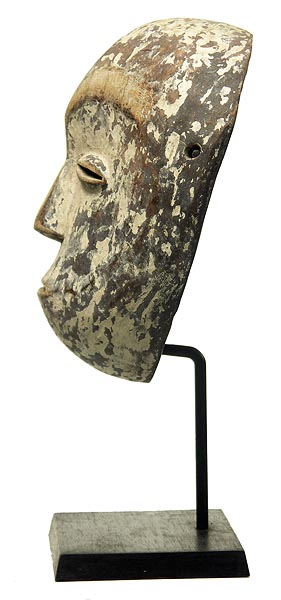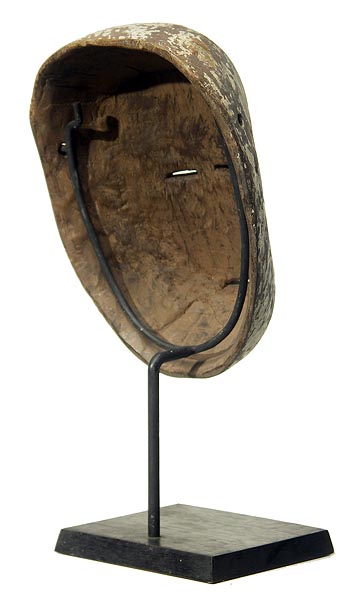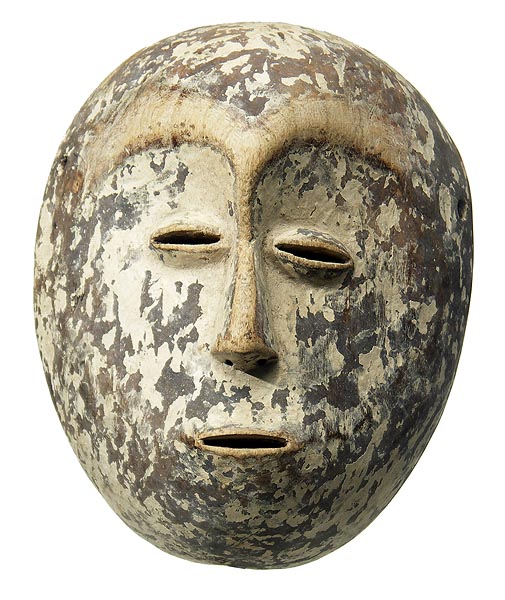 Photographs © Tim Hamill
LEGA STYLE
Mask 43
11.5"
$400
SOLD
Masks like these were used in instruction and initiation ceremonies into the five progressive levels of Bwami, the association that Lega men rise through with lifelong learning and deeds.
The metal stand is included in the price for this mask.
This Lega mask shows no evidence of age or use and was probably made to be sold.
GO TO LEGA MASKS ARCHIVES PAGE