LOBI STOOL 16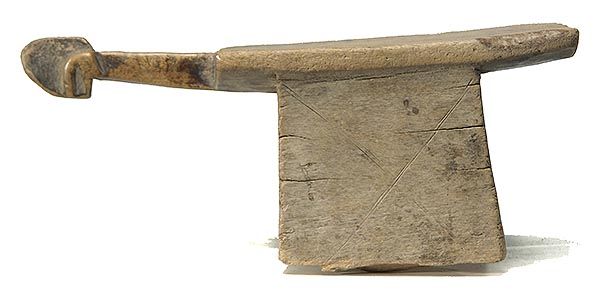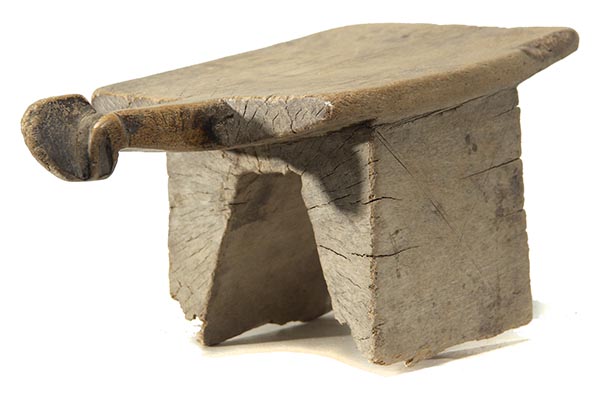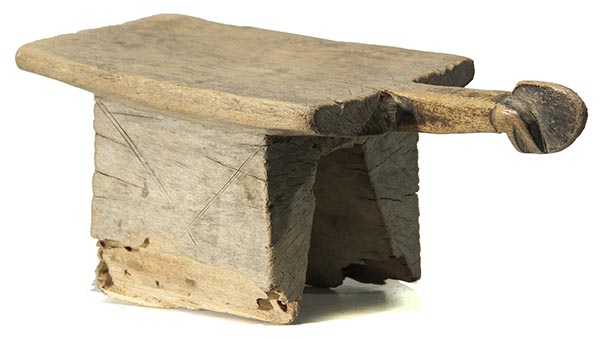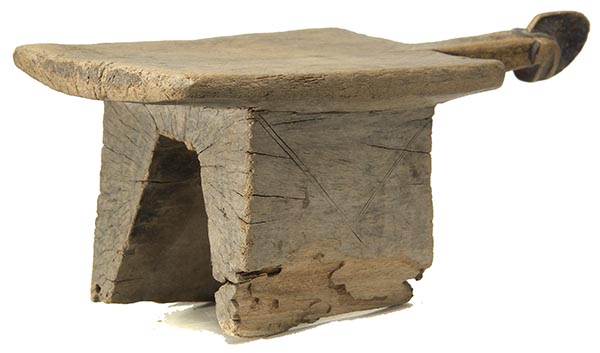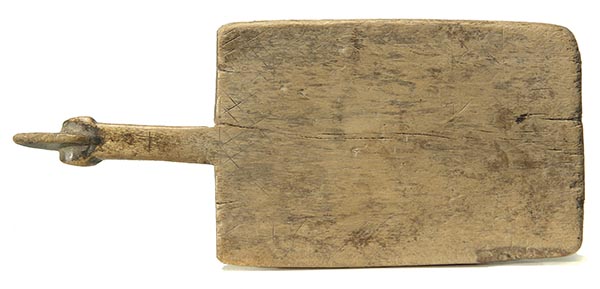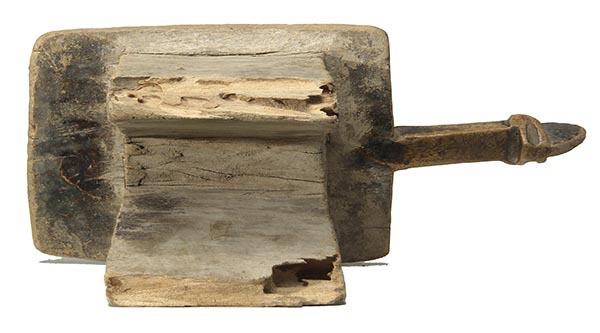 Photographs © Tim Hamill
LOBI
STOOL 16
4.75-5.75" high x 12.75" long x 5.5" wide
$600
SOLD
This stool has been vetted as authentic with signs of significant age and use.
Due to wood loss on the base the top is no longer level but, surprisingly, the base is still solid and stable.
Lobi stools, carved from single blocks of wood are wonderfully simple forms. Most of ours are aged beautifully by use and exposure. Many have heads as elements to make them special to the owner.
GO TO TAKE A SEAT EXHIBITION PAGE (2013)

GO TO LOBI VESSELS
GO TO LOBI DAGARI FIGURES PAGE
GO TO LOBI FIGURES ARCHIVES PAGE