LUBA STYLE BOWL FIGURE 1, DRC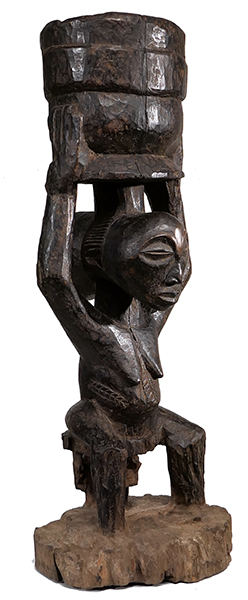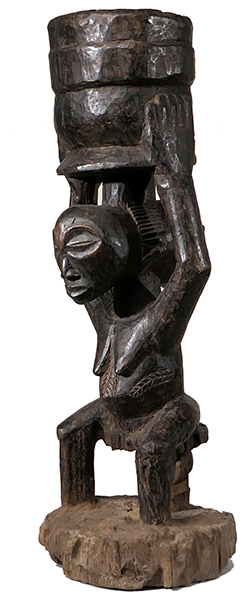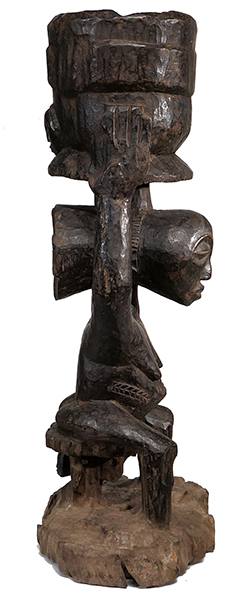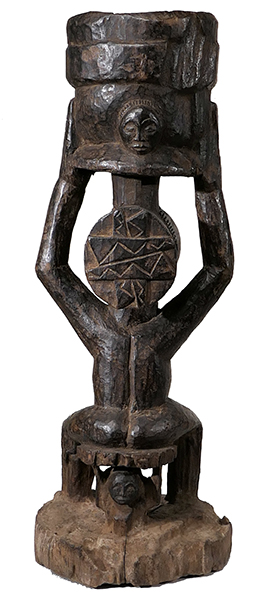 Photographs © Hamill Gallery

LUBA STYLE
BOWL FIGURE 1
30.5" high x 11.5" wide x 10.5" deep
$600


There is a crack (now stable) on the front of the bowl and from the neck to the chest. See detail below. The bottom has eroded and is a little uneven; the two bumpers keep it level and stable. See last view below.

Despite its traditional form and appearance, this bowl figure exhibits little use or age and was probably made to be sold.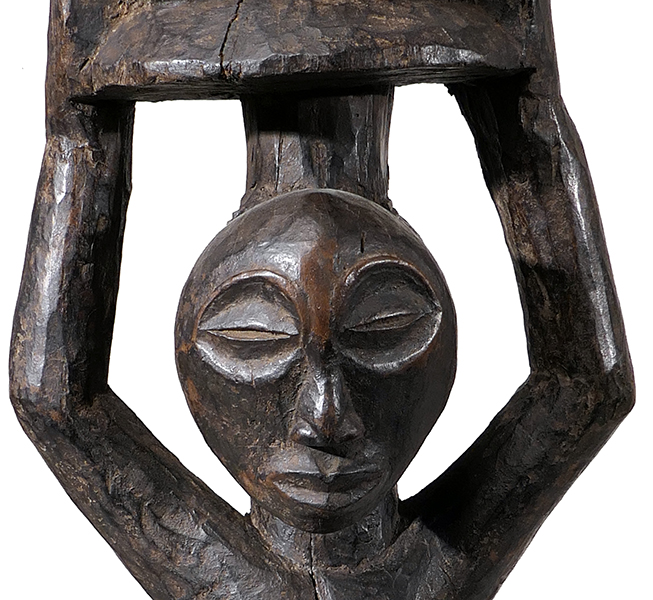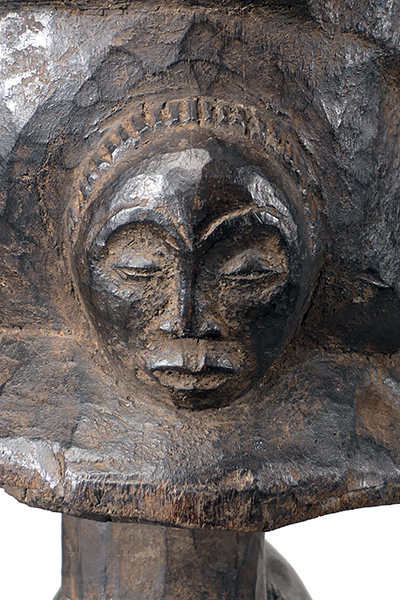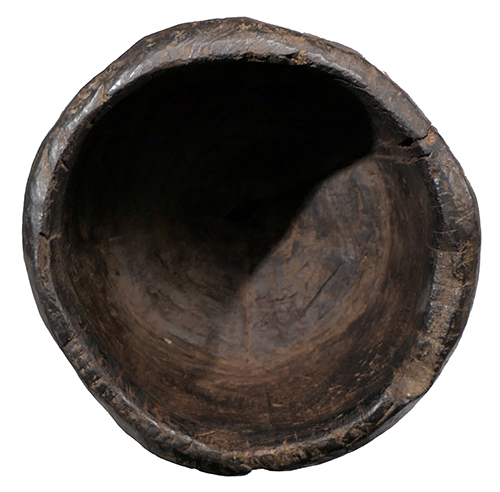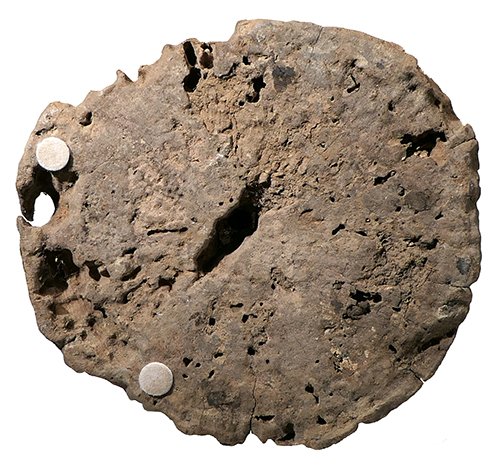 GO TO LUBA MATERNITY FIGURES PAGE
GO TO AFRICAN FIGURES PAGE
GO TO MASKS AND HEADS PAGE
GO TO NEW ADDITIONS PAGE