MAKONDE HELMET MASK 28, Tanzania
This Makonde mask has been vetted as authentic with signs of age and use.
---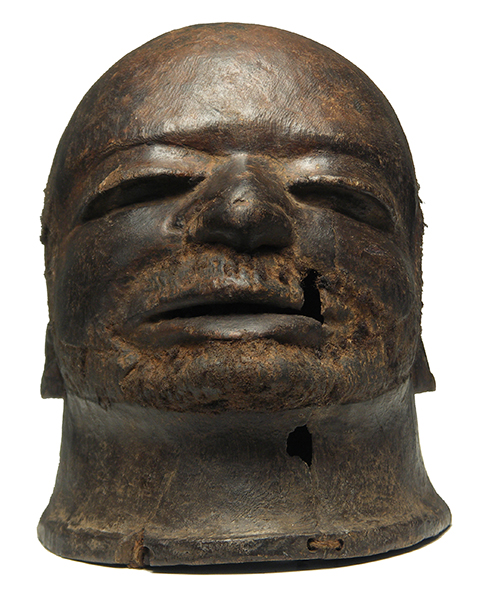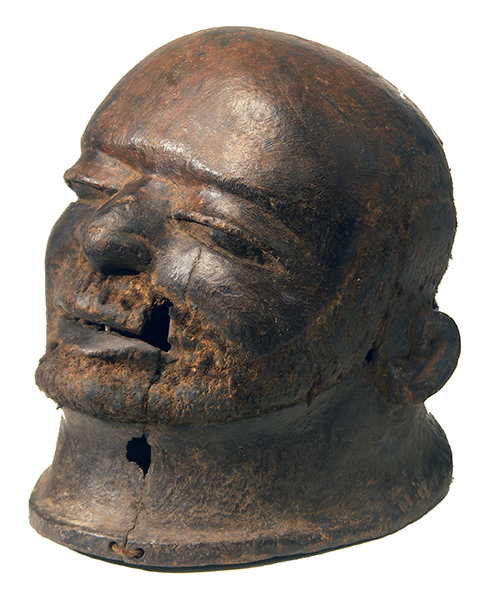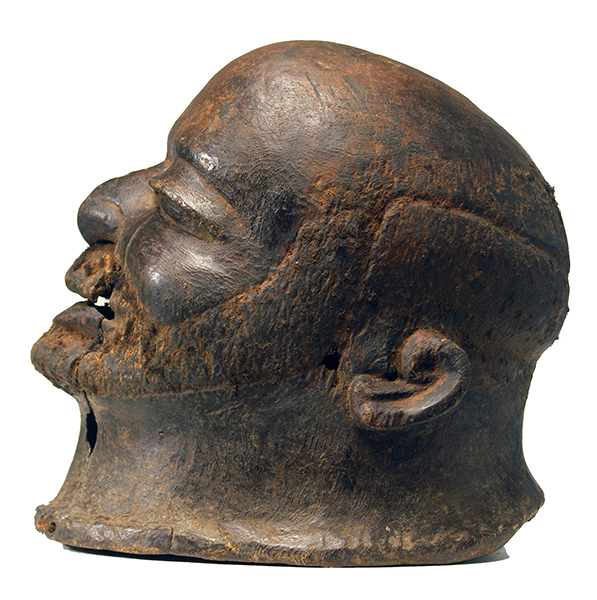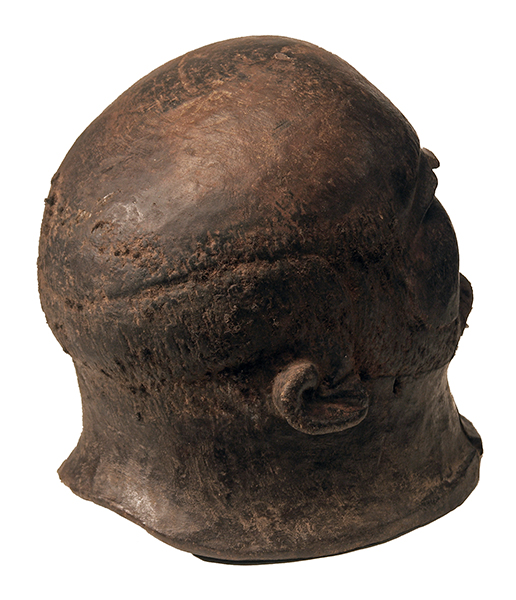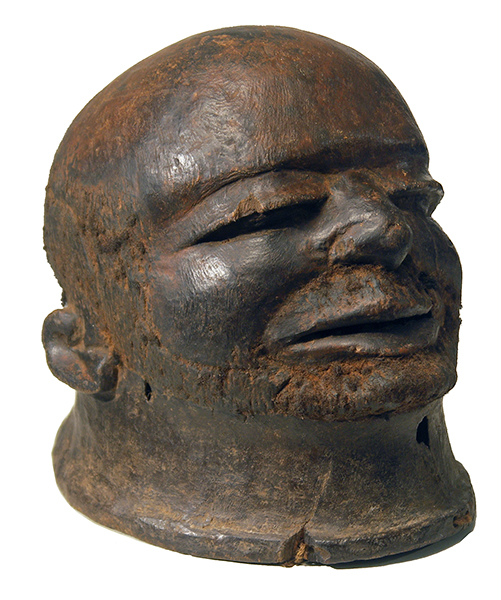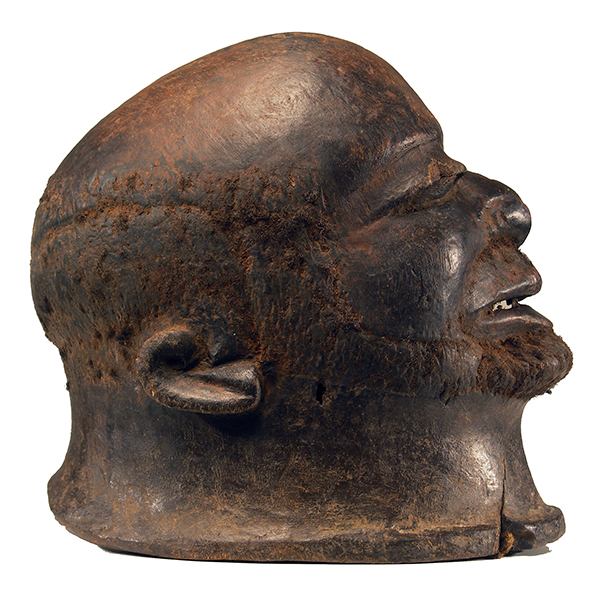 Photographs © Hamill Gallery

MAKONDE
HELMET MASK 28
10" high x 7.5" wide x 10.5" deep
Tanzania
$1000
SOLD*
Very little of the hair remains. There is an old crack from the cheek front to the base with wood loss at the mouth and neck with a chip missing nearby on the base.

GO TO MASKED, I ADVANCE EXHIBITION PAGE
GO TO MASKS, VARIOUS TRIBES PAGE
GO TO OF SPECIAL INTEREST PAGE
GO TO MAKONDE BODYMASKS PAGE 2