NAGA RITUAL HOUSE PANEL 1, India
This ritual house panel is authentic, from the first half 20th C.
---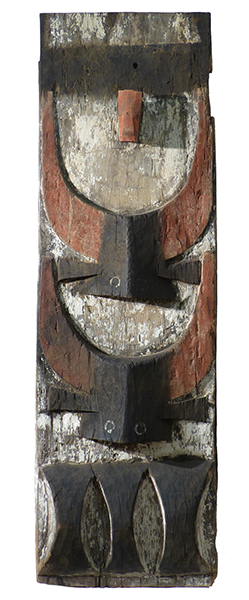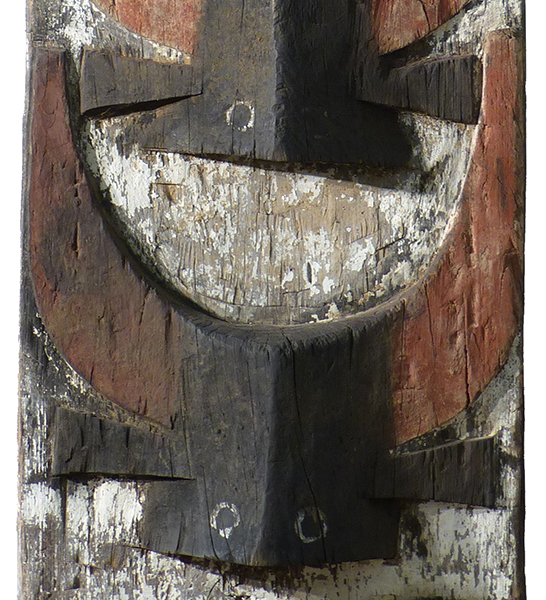 Photographs © Hamill Gallery
NAGA culture, India
Ritual House Panel 1
76" high x 24.25" wide x 8" deep
$5000
ex. Mark Johnson Tribal Art, Los Angeles

This impressively carved relief depicts two massively horned buffalo. The panel is extremely solid with a wonderfully weathered patina.

GO TO OF SPECIAL INTEREST PAGE