NANDE ISUMBA FIGURE 1, DRC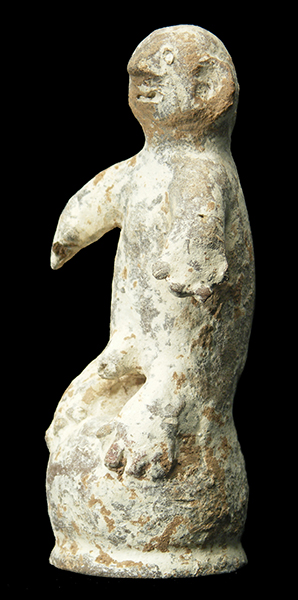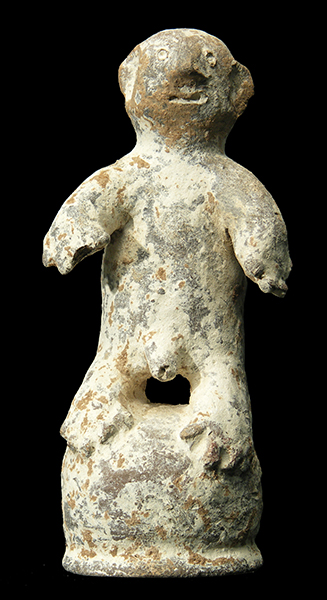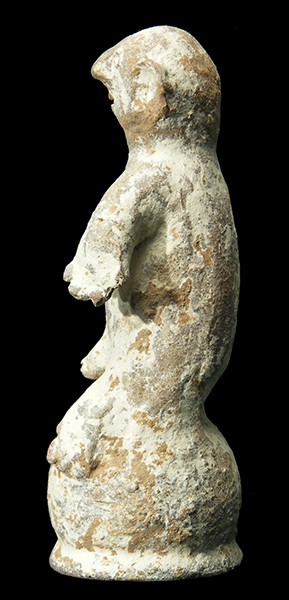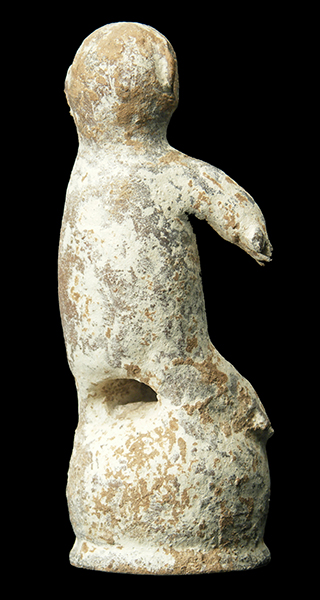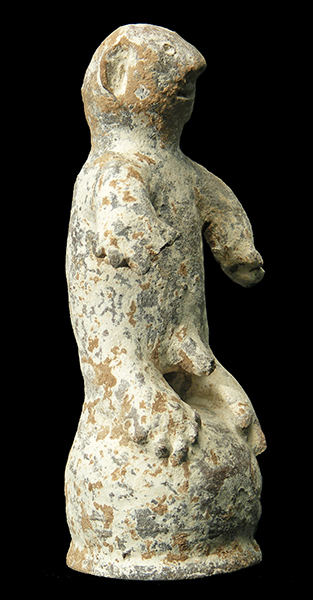 Photographs © Hamill Gallery
NANDE
ISUMBA FIGURE 1
Terracotta
8" high x 3.75" wide x 3" deep
$1000
SOLD
From a private French collection
This Nande isumba has been vetted as authentic.
This terracotta statuette from the Nande people of the eastern DRC is isumba, a term which designates both secret societies and the objects that those societies make use of. Nande art is relatively little known. A single isumba object sometimes constitutes the entire "secret" of an association, while in other cases, the isumba is composed of a group of figurines.
---- Julien Volper, "An Approach to Nande Isumba Figures" appeared in Tribal Magazine Number 56 (Summer 2010).
The Nande are neighbors of the Pere and the Lega.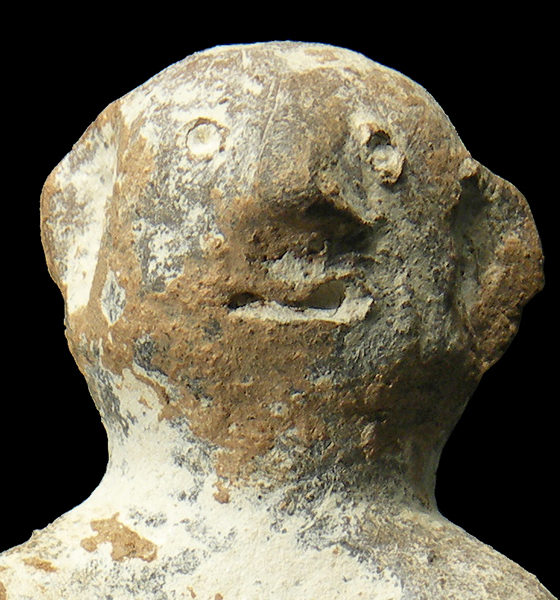 GO TO FIGURES PAGE