FACE BOARD 1, New Guinea
While originating from the African continent, this board is likely not created by the tribe who invented the design. The tribal attribution indicates the origin of the design, not the object.
---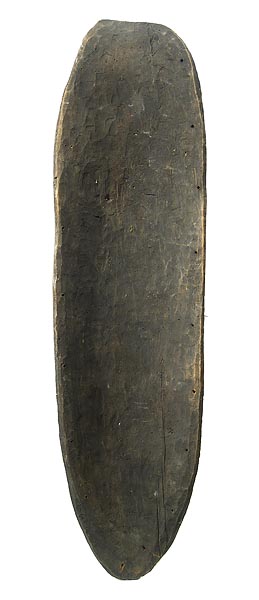 Photographs © Hamill Gallery

NEW GUINEA
FACEBOARD 1
38" high x 10.5" wide x 4" deep
$500
SOLD



This unusual board form, with three large faces and four small ones combines powerful and decorative elements successfully.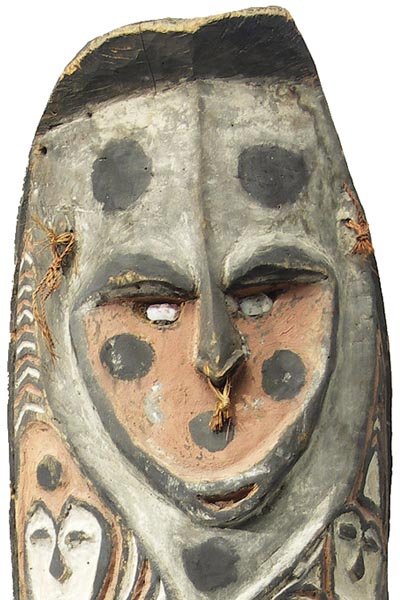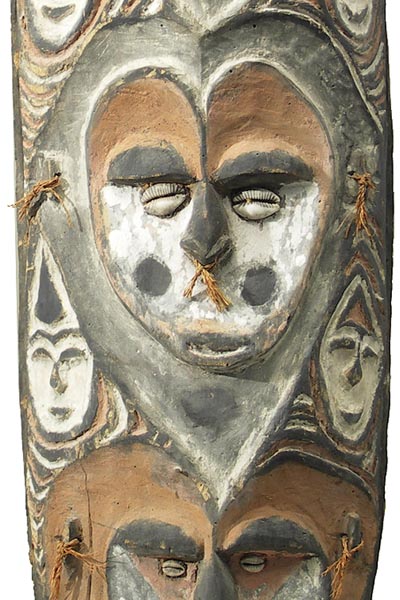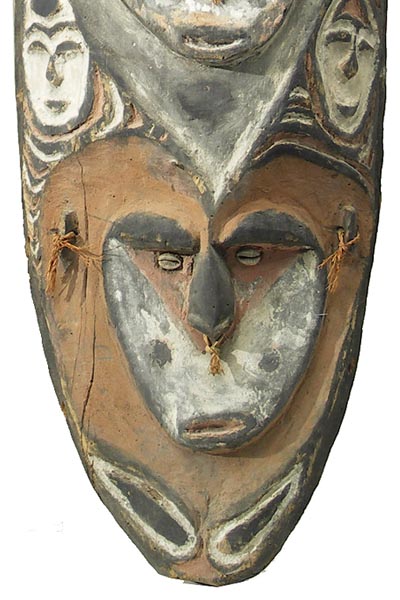 GO TO OCEANIC BOARDS ARCHIVES PAGE (ALL SOLD)
GO TO OCEANIC ART PAGE
GO TO SEPIK RIVER STYLE CASSOWARY BONE DAGGERS PAGE
GO TO OCEANIC STYLE FIGURES PAGE
GO TO OCEANIC AND OCEANIC STYLE FOOD HOOKS PAGE
GO TO OCEANIC STYLE MASKS PAGE
GO TO OCEANIC AND OCEANIC STYLE ETHNOGRAPHIC OBJECTS PAGE

GO TO OCEANIC SHIELDS ARCHIVES PAGE (ALL SOLD)
MJM07182018