EASTERN PENDE MASK 14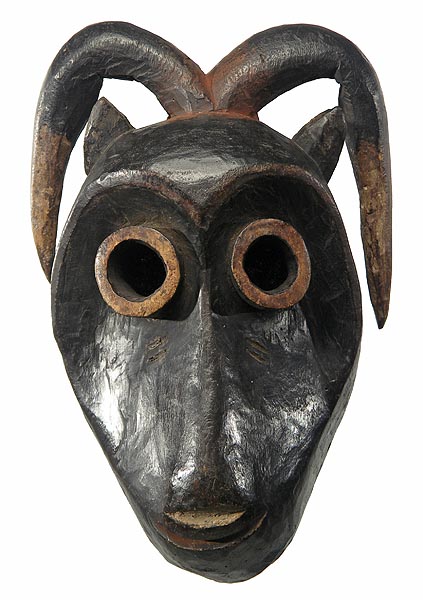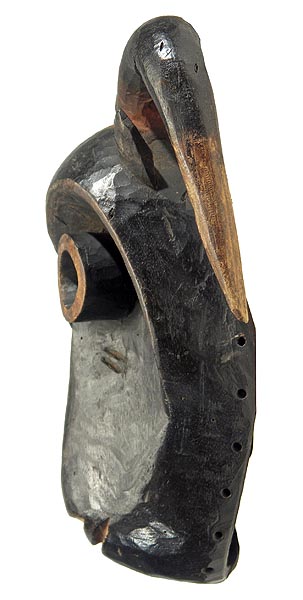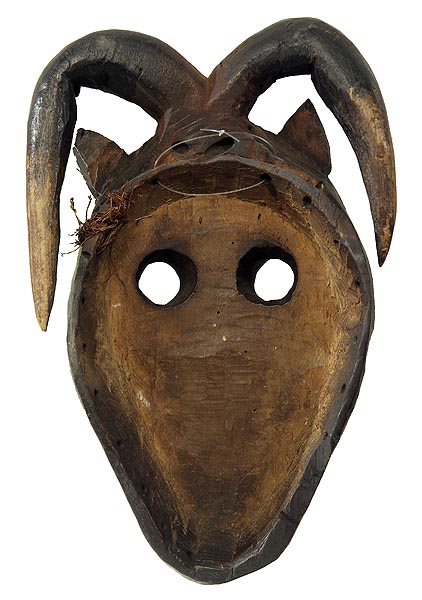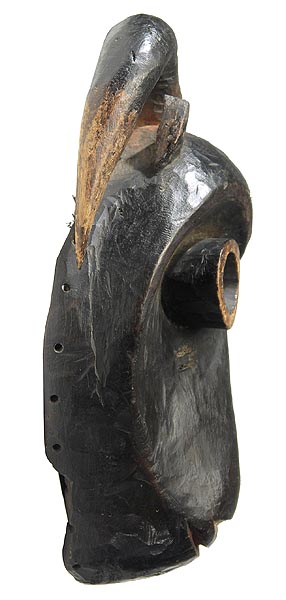 Photographs © Tim Hamill
E. PENDE
Mask 14
10.5 " high
$1000
SOLD
This Eastern Pende mask has been vetted as authentic with signs of significant age and use.
There are some old small insect holes and some wood loss on the right bottom.
Pende art styles vary widely, with a more abstract, geometric style in the east and a more naturalistic one in the central area and to the west. The animal masks are used in the initiation rituals during which boys live out in the bush and act out the behavior of certain animals including antelopes.
RETURN TO EASTERN PENDE MASKS PAGE
RETURN TO AFRICAN MASKS, VARIOUS TRIBES, PAGE
GO TO WESTERN PENDE MASKS PAGE
GO TO PENDE ART PAGE
GO TO MASKS AND HEADS PAGE