SUKU STYLE HELMET MASK 9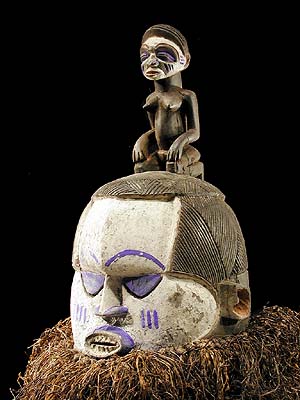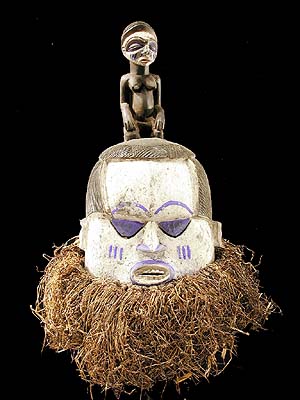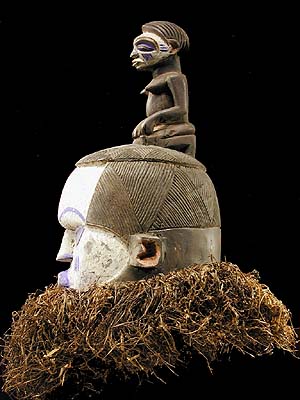 Photographs © Hamill Gallery
SUKU
HEMBA HELMET MASK 9
18-21" high, 25" high with raffia, x 10" wide x 10" deep
$550
SOLD
Despite its apperance, this mask shows no evidence of use or age and was probably made to be sold.
The height measurements are first for the mask, then the mask including the raffia.
This mask has a wood extension in the front on the bottom for holding/steadying the mask by hand when worn. It is 3" long.
GO TO MASKED, I ADVANCE EXHIBITION PAGE
GO TO MASKS AND HEADS PAGE