SUKUMA MASK 1, Tanzania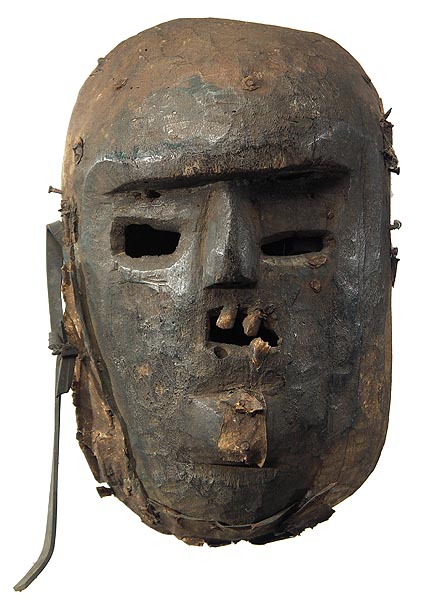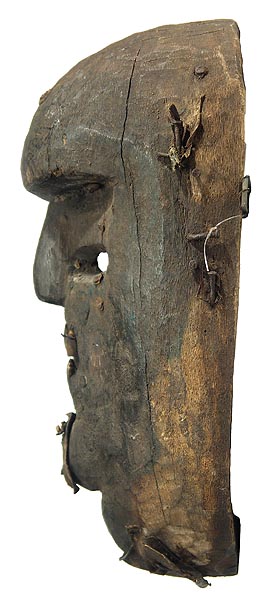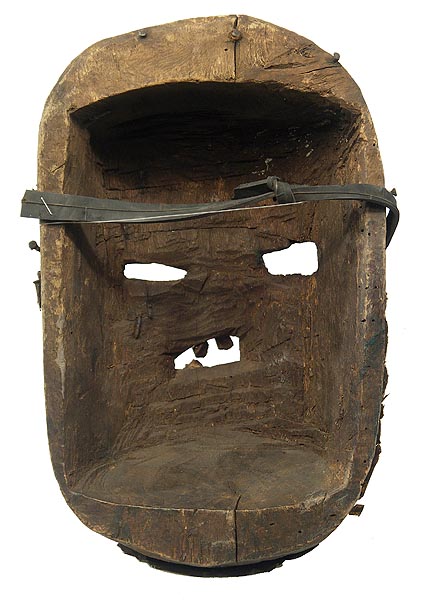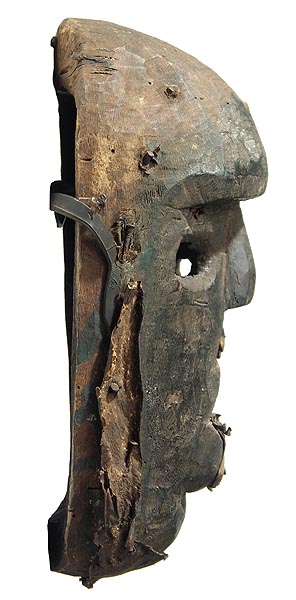 Photographs © Tim Hamill
SUKUMA
MASK 1
13" high x 8.5" wide x 5" deep
$1200
This Sukuma mask has been vetted as being authentic with significant signs of use and age.
Only a small strip of leather of the original regalia remains. Three of the four teeth are still in place.
There is a good article on the Sukuma dance ceremonies by Aimee Bessire in the Spring 2005 issue of African Arts.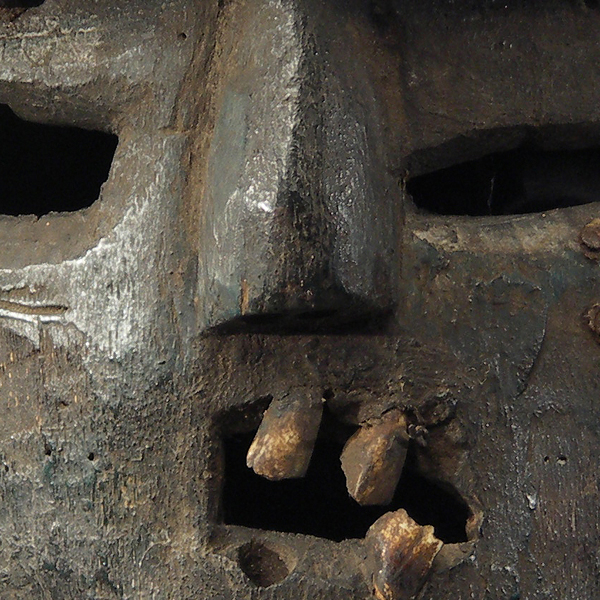 GO TO NEW ADDITIONS PAGE