SUKUMA STYLE MASK 3, Tanzania
Despite its appearance, we believe this mask was made to be sold.
---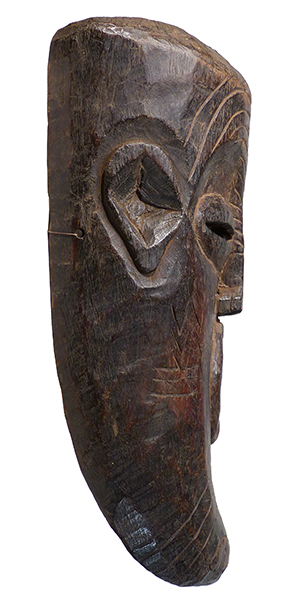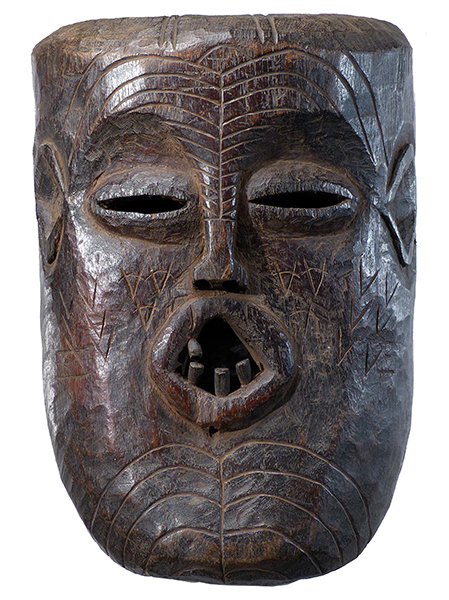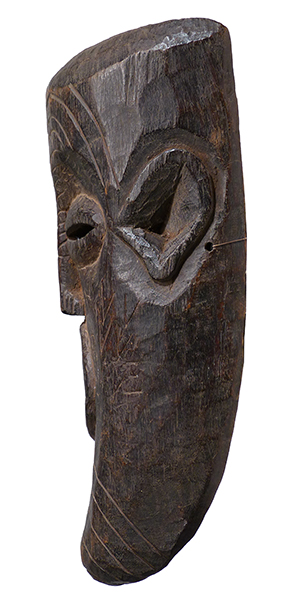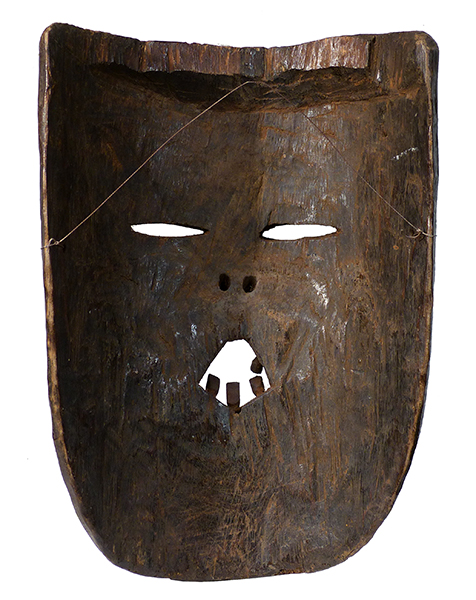 Photographs © Hamill Gallery

SUKUMA STYLE
MASK 3
13" high x 9.5" wide x 4.5" deep
Tanzania
$300

The teeth are wood and inserted into holes.
There is a good article on the Sukuma dance ceremonies by Aimee Bessire in the Spring 2005 issue of African Arts.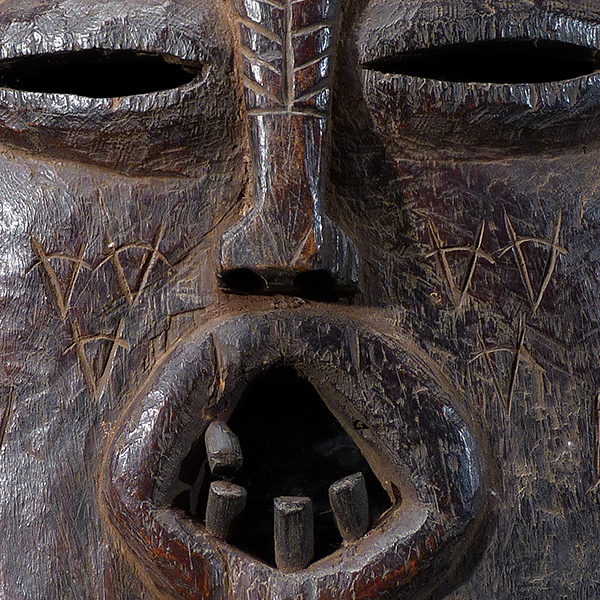 MJM110416