TIV KWAGH-HIR HEAD 1, Nigeria
This head has been vetted as being authentic with signs of use and age.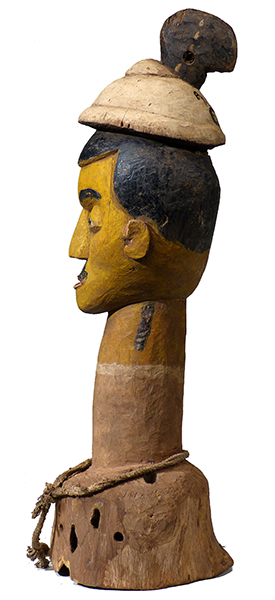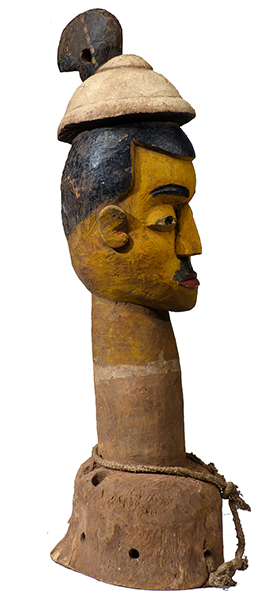 Photographs © Hamill Gallery
TIV KWAGH-HIR HEAD 1
25" high x 7.25" wide x 8" deep
Nigeria
$1000
There is some erosion on the inside of the base and holes in the sides. The head is in good condition.