FULANI POST 5, West Africa
This currency post has been vetted as authentic, but newer than number 6.
---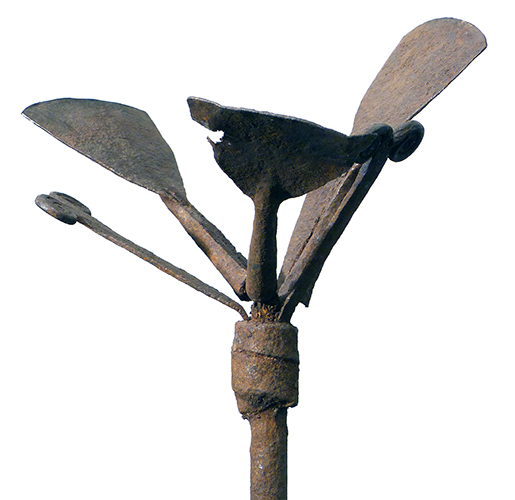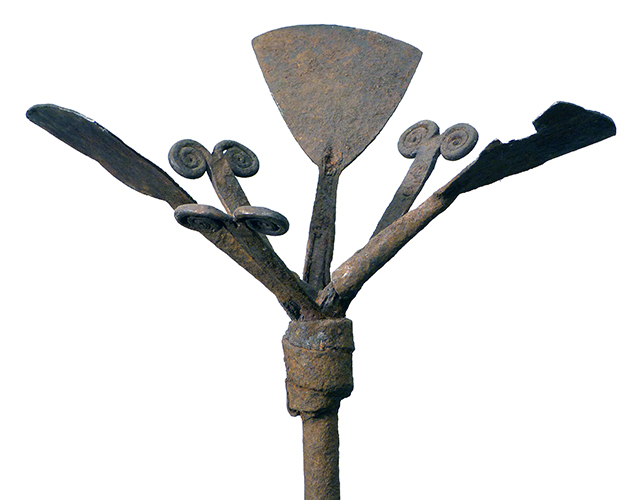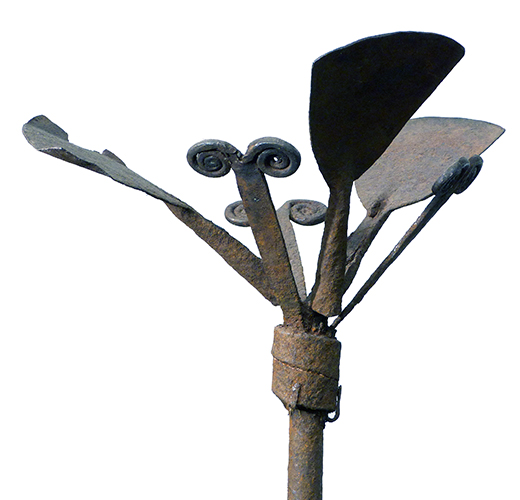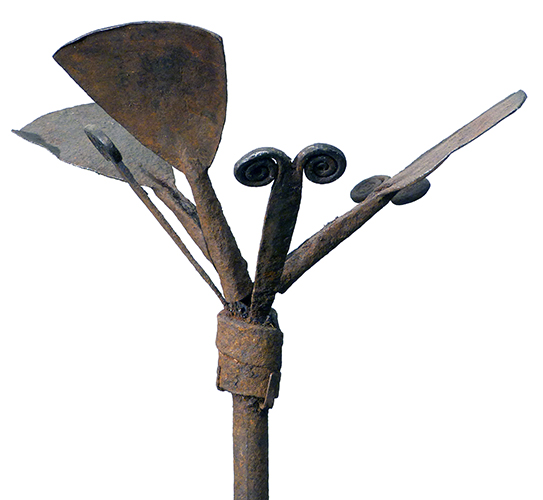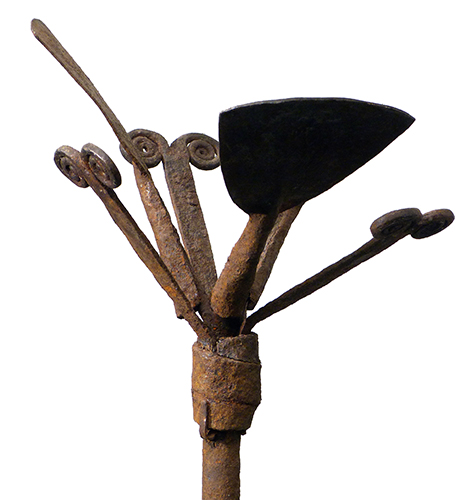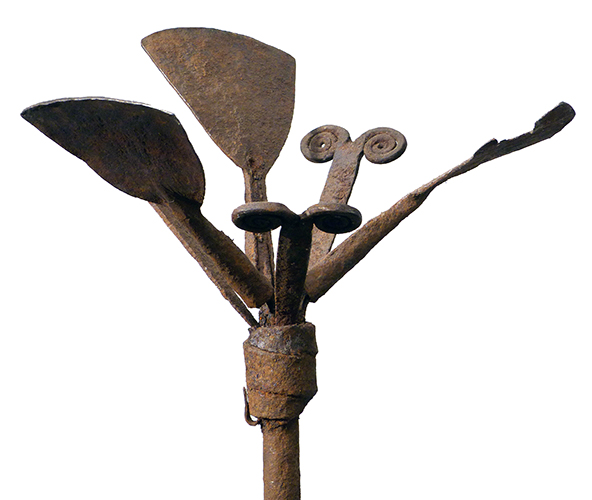 Photographs © Hamill Gallery
FULANI
CURRENCY POST 5
66" high x 14.75 wide x 10.5" deep
21 lbs. with stand
$1000
West Africa
The iron post is solid with a pointed tip inside the sleeve of the stand (included).

GO TO AFRICAN CURRENCY EXHIBITION PAGE
GO TO AFRICAN METALWORKS EXHIBITION PAGE