DIDA RAFFIA TEXTILES, Ivory Coast

February 2 - March 30, 2013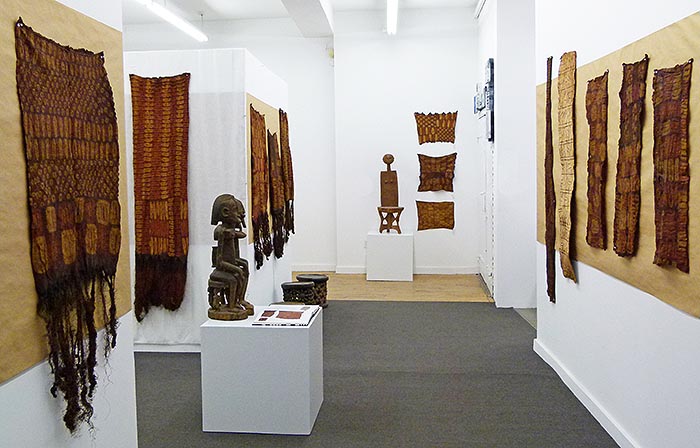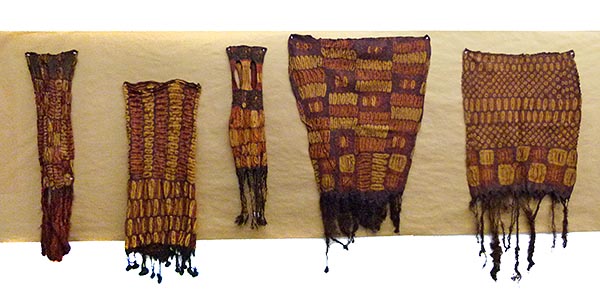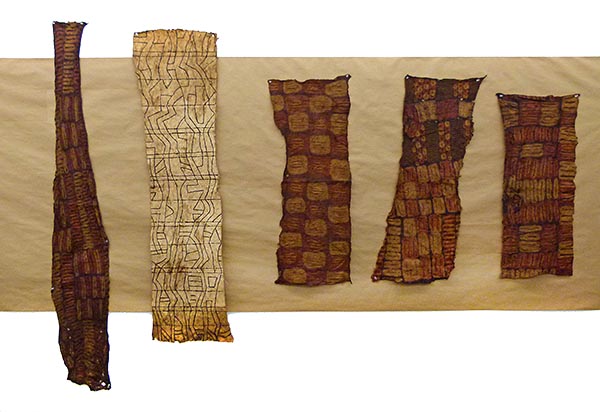 TUBULAR DRESSES
CLOAKS


KERCHIEFS and FLAT PIECES
The Dida textiles below have been sold and are left here for reference and educational use.
They are now in the collections of the U.S. Embassy in the Ivory Coast and the Museum of Fine Arts in Boston.
Photographs © Tim Hamill
DIDA, Raffia Textiles, Ivory Coast
For ceremonial occasions, the Dida plait strands of raffia into loincloths and skirts, cloaks and kerchiefs. The Dida do not sculpt, and consider their fabrics their prime treasures.
These textiles are quite rare, and on the wish list of many museums because they are no longer made. Mostly used for ceremonial dances, the gauzy, vibrantly colored fabric is made of raffia palm fiber that is then tied and resist-dyed and re-dyed in a striking pattern of rectangles, ovals and circles. The palette of yellow, red and black is derived from plant roots, leaves and minerals.
The woman's cloth is tubular and created in an astonishing technique by which the raffia fibers (as many as 1500) are tied into a bunch, tacked to a tree and then split into groups of fifty fibers. Half the groups will form the warp and half the weft and, in the absence of a loom, the weaver controls the groups with her hands and feet. All of ours of the tubular variety have photographs showing both front and back views. The extreme variation in width dimension is due to the fact that the narrower ones retain extremely tight pleating while the wider ones have been streched and flattened over time.
Further information is available in a wonderful book: African Textiles by John Gillow, Chronicle Books, 2003.
We would be glad to answer any inquiries concerning the condition of these pieces.
GO TO DIDA TEXTILES ARCHIVES PAGE