DOGON HOUSE DOOR 34, Mali
This door has been vetted as authentic with signs of age and use.
---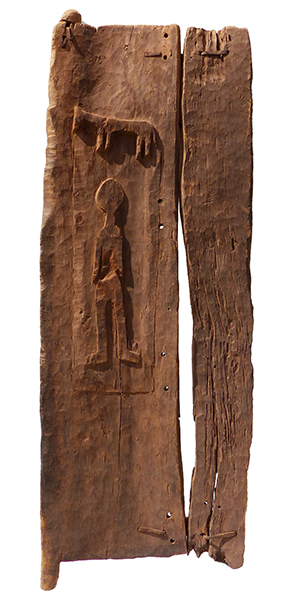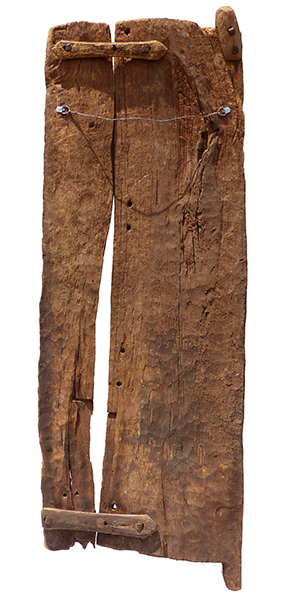 Photographs © Hamill Gallery
DOGON
HOUSE DOOR 34
64.5" high x 23" wide x 2.5" deep
39 pounds / 17.75 kilograms
Mali
$1200
SOLD
There is an obvious and large gap between the two panels. The door as a whole is warped (see side view above and top view below), but still hangs well.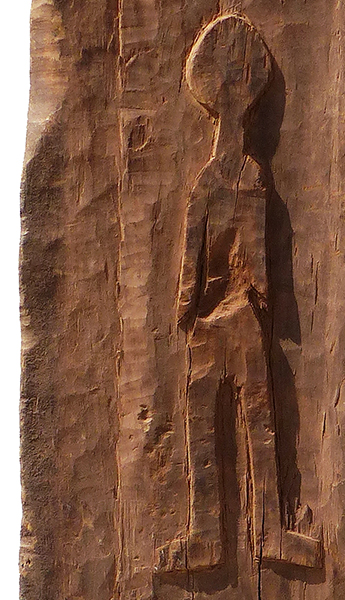 GO TO ART OF DOGON EXHIBITION PAGE
GO TO AFRICAN DOORS EXHIBITION PAGE