DOGON HOUSE DOOR 7, Mali
This door has been vetted as authentic with signs of age and use.
---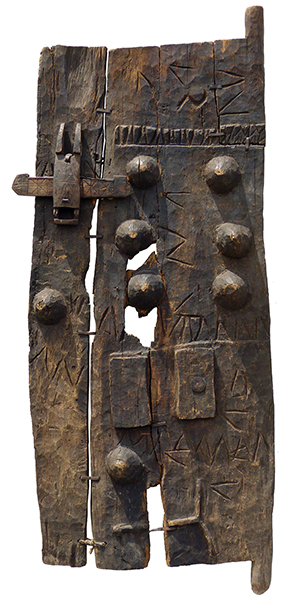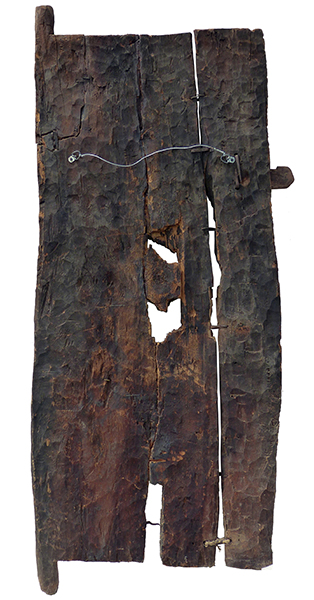 Photographs © Hamill Gallery
DOGON
HOUSE DOOR 7
67" high x 28"wide (30" with lock as shown) x 4" deep
Mali
$1200
SOLD

This door was once badly broken. It has been reconstructed, but not restored.
GO TO ART OF DOGON EXHIBITION PAGE
GO TO AFRICAN DOORS EXHIBITION PAGE